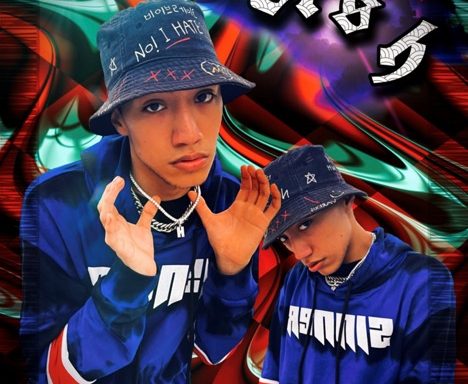 The world has been introduced to several musicians in history, at present and definitely in future as well. In every era, music has some flavor, type, and essence of uniqueness. Even at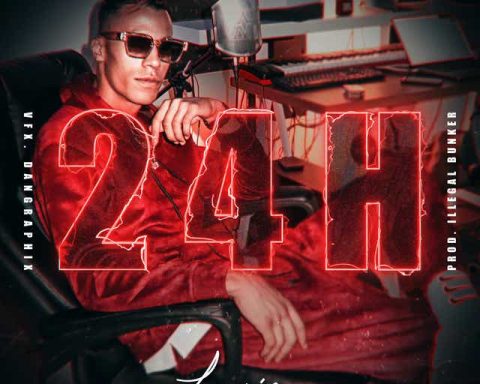 "In an era totally devoid of personality and which only follows fashions that others create for others, I want to awaken souls, give awareness to young people through music so that each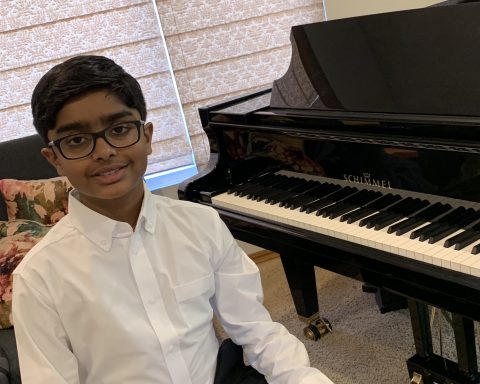 Over the years, Amartya has participated in various music competitions and has played at Carnegie Hall several times as well as the Royal Albert Hall and Paris Philharmonie.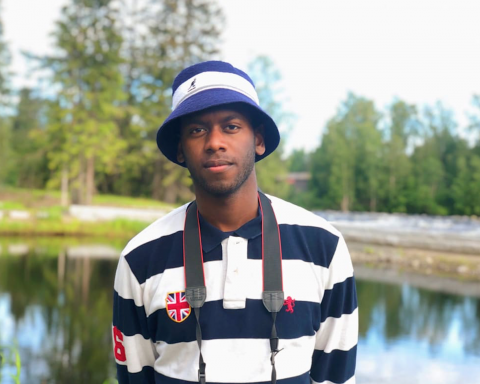 Seago will be releasing an outstanding new song that we've been lucky to hear before its release date. The track will be out after new year's eve, and is entitled "Sueñita": who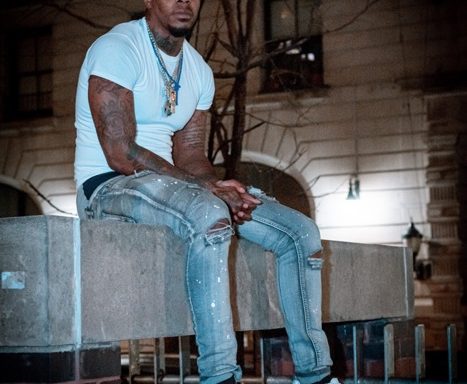 Polo Shak born, Shakeel Wasean Ivery is very serious about his music career and started making music at the young age of 6.