Just American News is today featuring a mind-blowing track by music producers Alston Hsu & CJRY. It is titled One More Time and is a stunning number with an exquisite arrangement. The pulsating synths and enthralling beats are the main assets of the track. And add to that the evocative vocals of Farrah Rogers! The subtle sensual element in her voice is exceptional! Also, the rhythms are orchestrated quite gloriously.
Alston Hsu & CJRY have experimented with the sound patches and have tweaked a lot of melodic tones to achieve a sensational vibe in the single.
Truly, One More Time is an enigmatic single with a riveting composition that will reverberate for a long time in the mind of the listeners!
Just American News highly recommends this amazing single for all music lovers.
The single is currently streaming on all major music streaming services.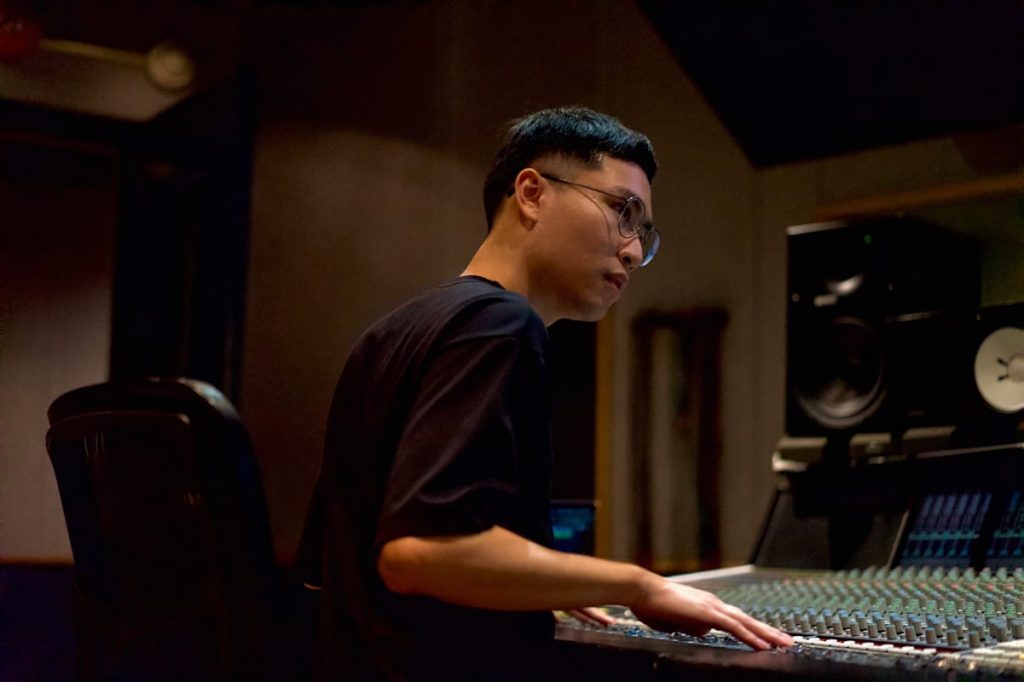 About the artist: For the talented EDM producer/DJ, sound designer, and artist Alston Hsu, music is something that transcends language. It's a force far more significant than our ability to comprehend, capable of transporting us from one dimension to the next. Alston has released numerous singles and is currently geared up to release some of his most remarkable work. His dedication to his craft has taken him from humble beginnings to winning awards like NXTUP Film Awards.

Follow the artist on his official social media for updates about future releases: