Just American News is today sharing an exclusive book series by authors Adrienne Roth and Matthew Roth.
Be a Great Thinker is a book series created to teach young adults along with persons of any age, the Art of Critical Thinking. But why is this so important? Why do we need to be critical thinkers?

Have you ever come across an idea or a story on social media or heard someone say something that had you perplexed, that made you shake your head and wonder how they could be thinking this? Did you find that you wanted to explore further what they were saying, to possibly dispute their seemingly flawed notion?  If so, then you are becoming a critical thinker. Critical Thinking is a part of Philosophy and philosophical concepts. Philosophers who lived in Ancient Greece to those who exist today have imparted their ideologies through critical thinking. It is the basis for their conclusions and the source of all good arguments.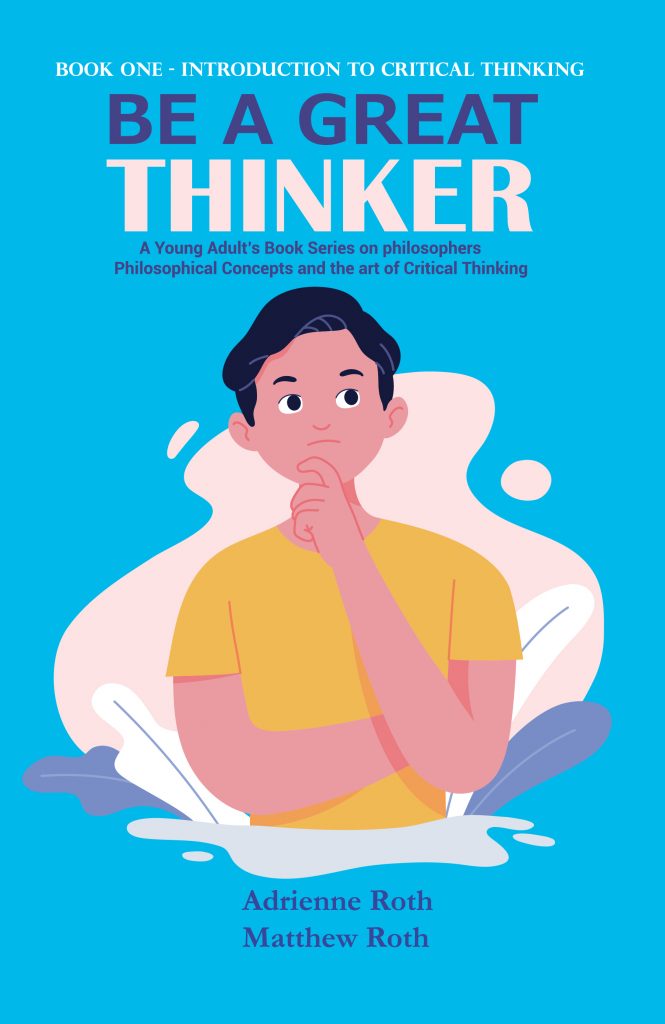 The books are now available on Amazon!