Just American News is today sharing an exclusive piece of news from the world of fashion and beauty! If some of our readers were yearning to buy their "favorite beauty products" from a particular store but wanted them to be delivered at their home, then look no further! How about getting a refreshing facial or getting your nails done from the comfort of your home? Well, one of a kind The Luxury Beauty App has answers to all such queries of our readers.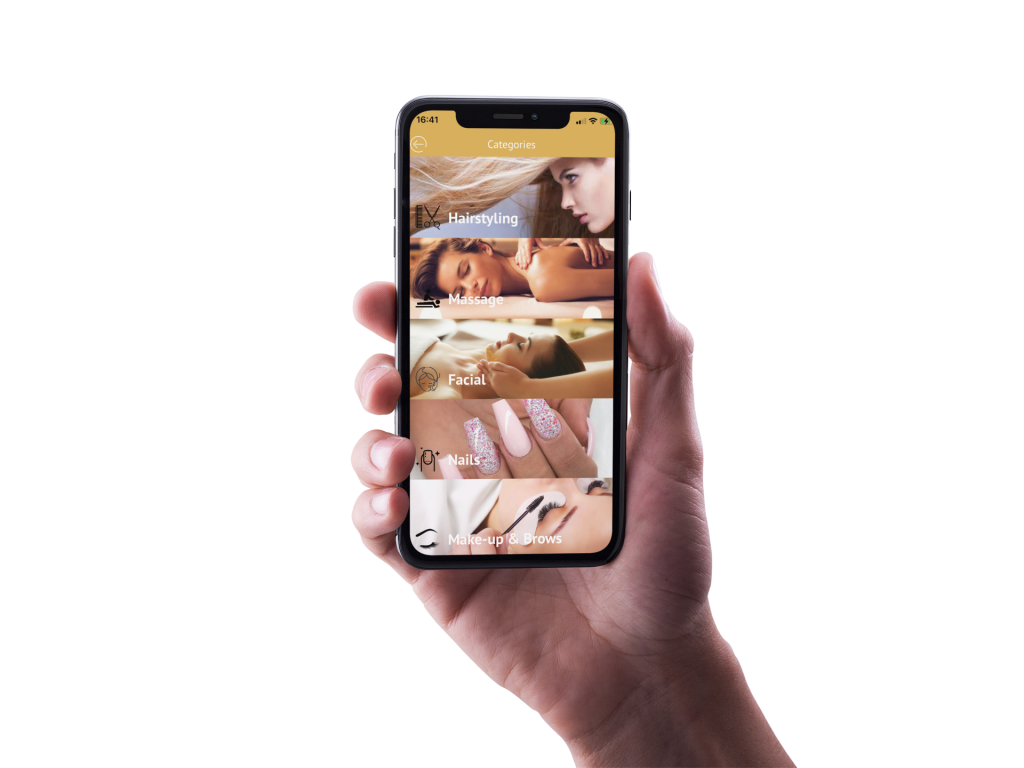 The Luxury Beauty Delivery app is definitely going to be an ideal companion to cater to your beauty and lifestyle needs. The app offers a wide range of services ranging from hair, beauty, lifestyle and products from health brands too! Guess what? If you're looking for a relaxing massage session at your home, The Luxury Beauty App also offers that along with services pertaining to personal health training and even professional guidance on mental health too.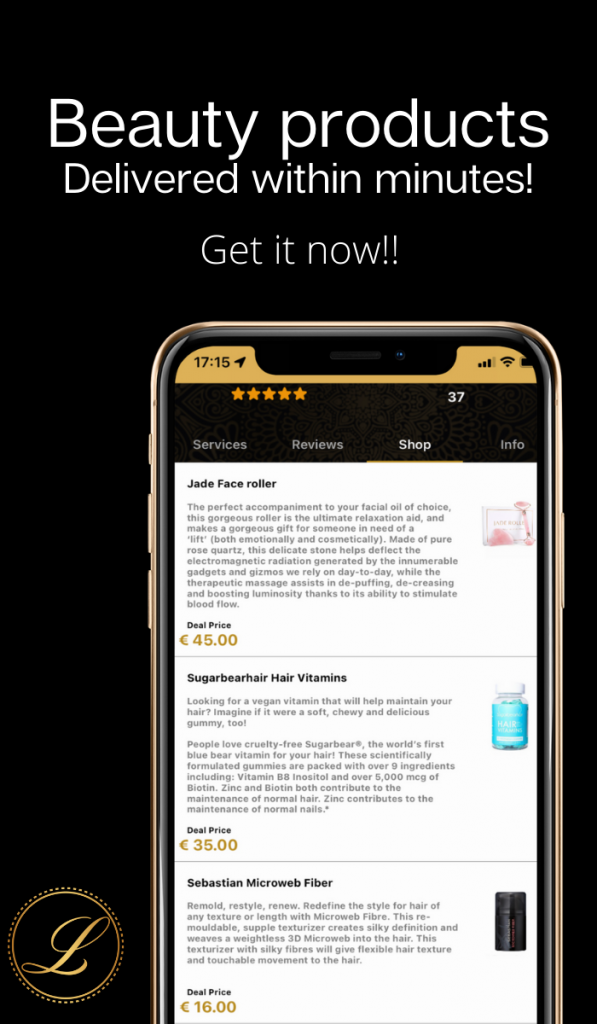 Truly distinct and quite remarkable this app will certainly satiate that desire of yours quickly and smoothly without much hassle.
The Luxury Beauty Delivery App is currently live in many cities across the globe.
Even retail shops can benefit greatly from this amazing app! Shops can sell their products on Luxury Beauty's platform too. They are already offering this service to many retail shops in several cities in the US and Europe.
The app is available for download on Google Play Store and App Store for iPhone and iPad.
For more details visit: www.luxurybeautyapp.com
Follow The Luxury Beauty App on their official social media: Instagram