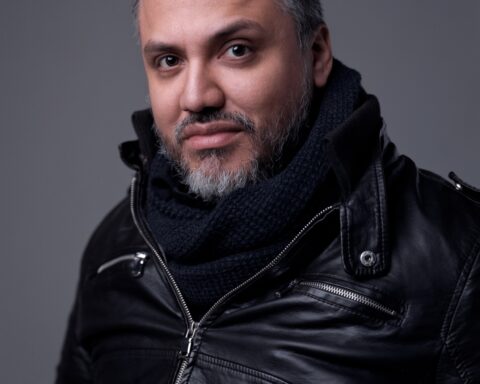 Madmen Studios, Jeremy's brainchild, has established itself as a premier destination for those seeking professional photography services.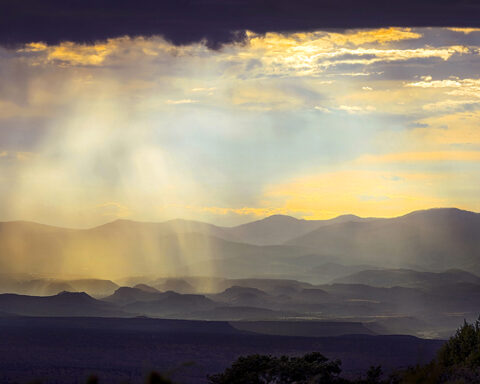 "Learning and truly understanding the photographic medium takes years of dedication, study, and experimentation." - David Hoptman.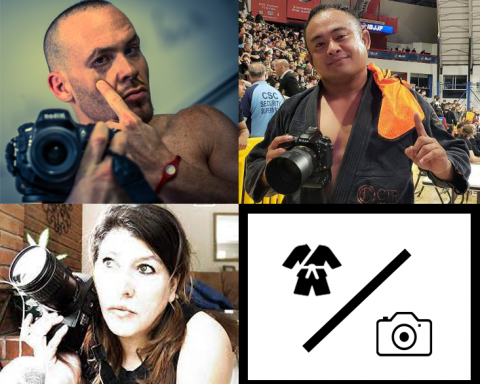 An introduction to Rey Rey Rodriguez, Blanca Marisa Garcia, and Mike Calimbas Williams. The 3 best BJJ photographers.