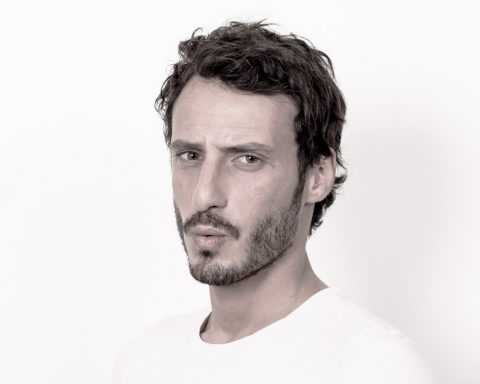 Chances are, we've all been watching and appreciating Sebastien Soudais's work for a long time without even realising it.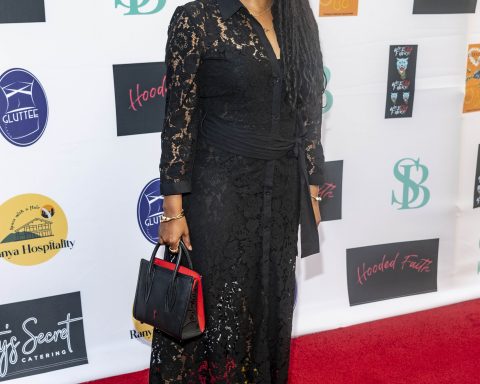 Proceeds from the event will help support Restored Reflections, Inc., a non-profit that provides economic impact training, education and community development to at-risk, inner-city youth and young adults.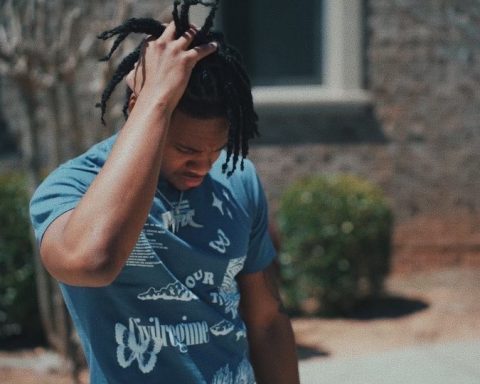 "I've opened up for Rich the Kid, Megan Thee Stallion and City Girls here at venues in Louisville." - Phillip MF2C.