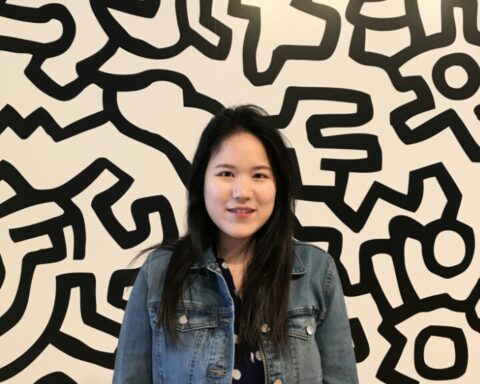 Baya Bae believes that her work has many dimensions and aspects and dives deep into these small universes.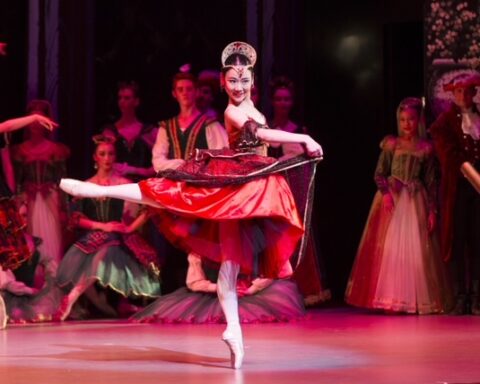 Dance, just like any other art form in its own space has its process and its gradual progress for the person who is practicing it.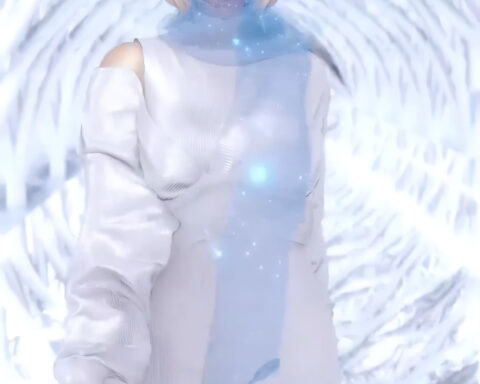 She is one of the biggest names in the virtual influencer world and is also popular as a real human influencer, she has a very strong presence and following in both the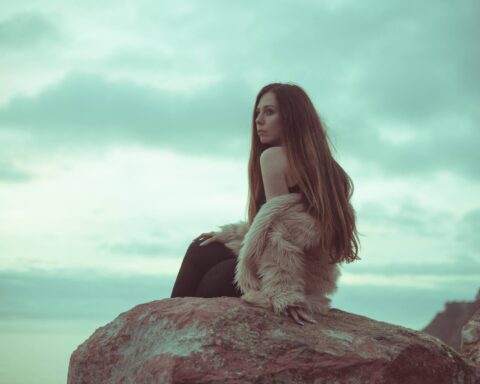 Texas-based artist, KAT ALYST, makes everyone hypnotize with her dynamic perceptions of art and life.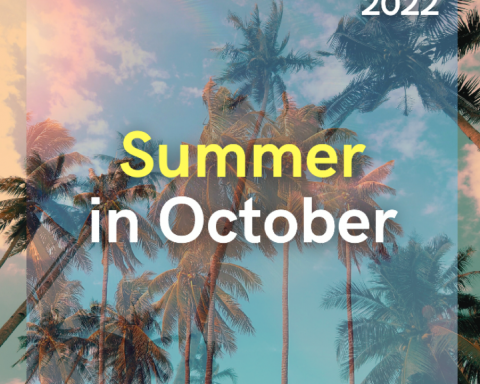 Kate Gala, a music artist from Virginia, released her latest single with PR Records Label Group, Summer in October.