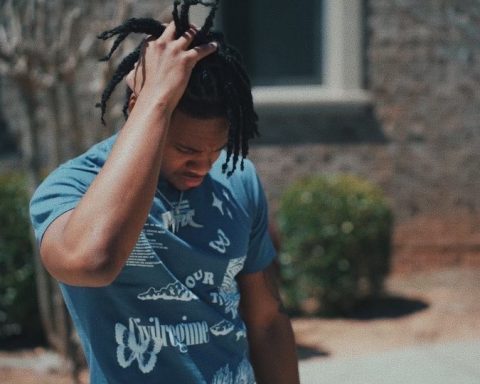 "I've opened up for Rich the Kid, Megan Thee Stallion and City Girls here at venues in Louisville." - Phillip MF2C.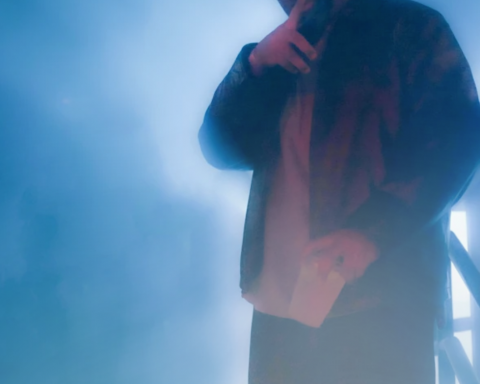 Largely influenced by hip hop, and R&B roots; DJ Malakai has a unique sound, an exquisite taste in content, as well as a mysticism to him that we cannot explain.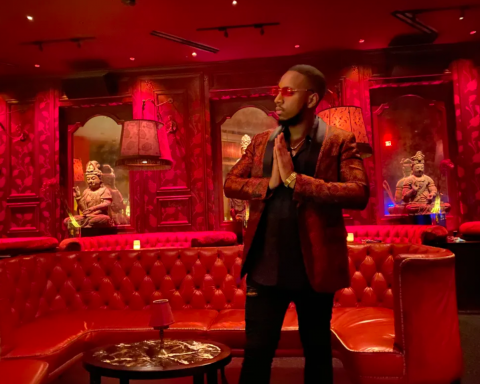 "This couture brand (DIVINITY NYC) never repeats a look; it reincarnates vintage clothing with the damage of the cuts and calligraphy." - Michael James Logan.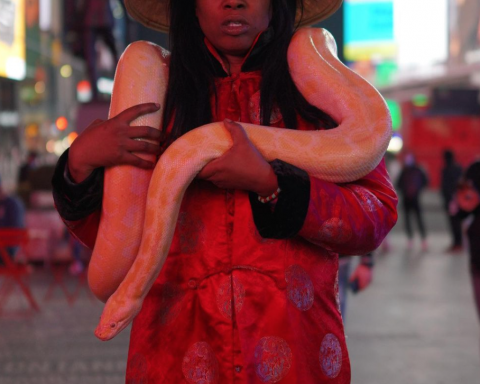 The channel is also a channel for all next stars to display their music with so many artists being discovered being on the channel. This channel is also the birth of the