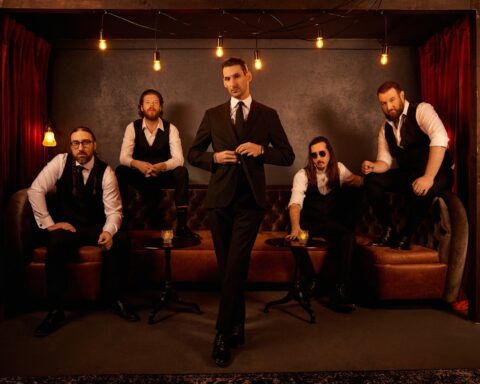 Surrounding themselves with an accomplished engineering team, Milquetoast & Co. flew to California last year to record "Nights in White Satin" with producer/engineer Kevin Ratterman (My Morning Jacket, Afghan Whigs, Ray LaMontagne,
This LoFi-surf rock single is not just a song, it's a sensory experience that connects you to the dreamy dimensions of Indie Alt Dream Pop.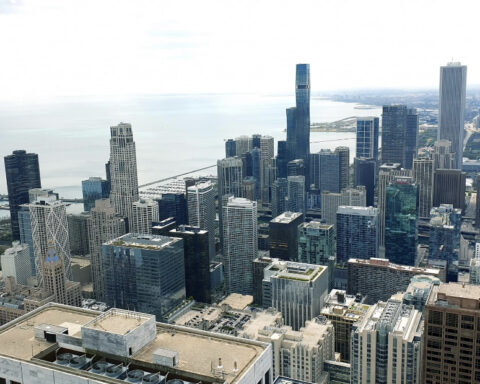 The masterful infusion of rap, hip-hop, and soulful melodies in tracks such as Drizzy NW Chicago, Chicago Drizzy and numerous tracks transcends the boundaries of conventional genres.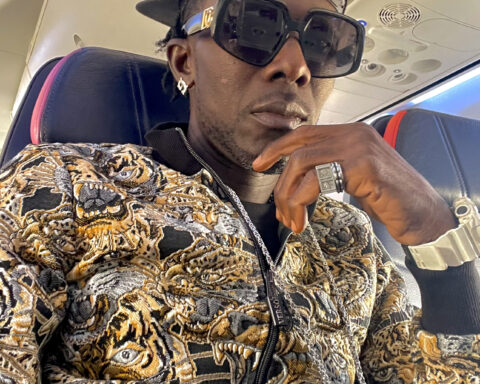 Gavin Kash has seen rapid growth after releasing his most recent single SXM STRONG (St Maarten Strong).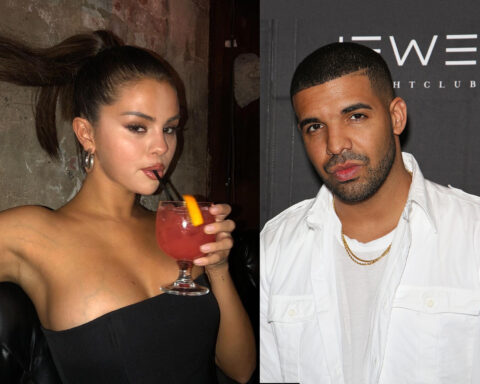 We caught up with veteran Oregonian songwriter NORD, who is Carter Davis outside of his globally successful artist persona, to get his exclusive insight as a nine-time RIAA Gold and seven-time Platinum