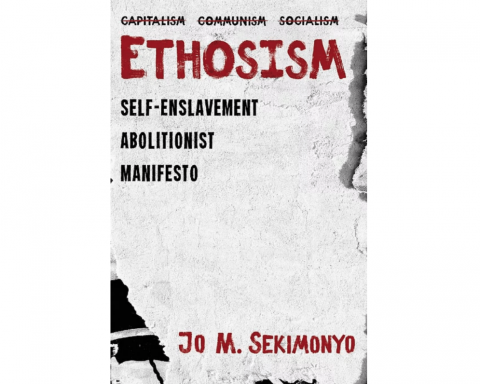 "As I put it in the book, diagnosing how we are grappling with issues in the 21st century– wealth inequality, climate change, and societies reckoning with civil rights, resulting from essentially a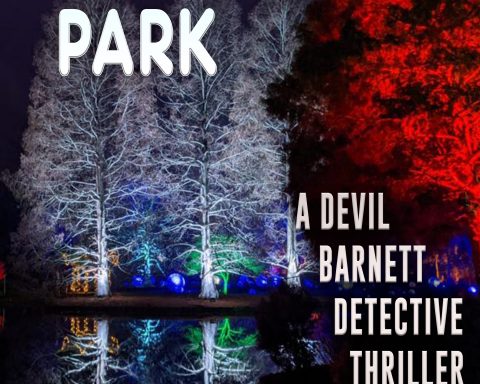 The stories sizzle and are delivered chapter by chapter in such a dynamic cinematic style, they cry out to be seen rather than just read.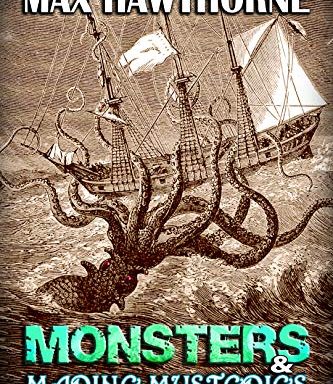 At the risk of spewing platitudes; life is short, so make the most of it. Do what you love. Whatever you want to be, you can be. Remember: others can stop you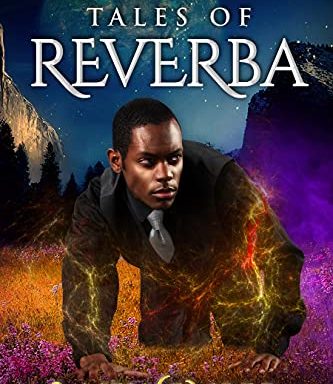 "I would say find something that makes you happy. Treat others with kindness and remember that everyone on the other side of a screen is human with real feelings, goals and ideas.
Bolivar T. Caceres is a New York City artist who writes poetry and fiction.