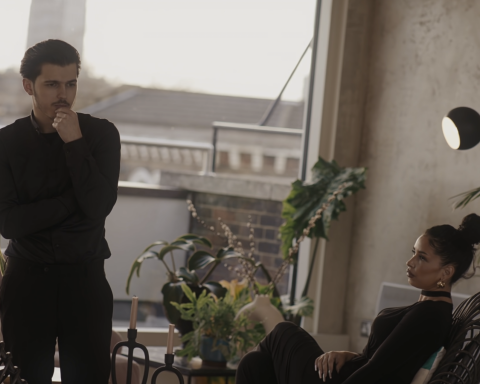 Find out more about Kaan, and do not miss out on Tonight. This release is currently available on all major digital streaming services.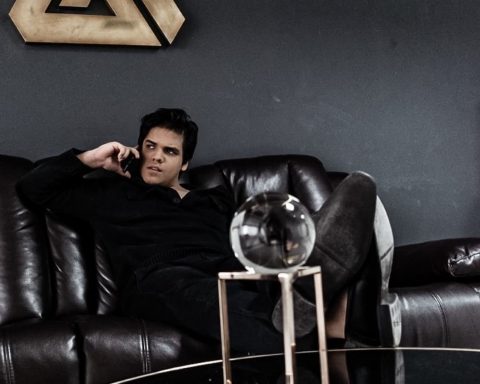 From Guayaquil, Ecuador, the young businessman David Xavier Sánchez manages the recognized company group Daxsen Corporation while he makes his mark in the world of music as DJ Dave Sanz.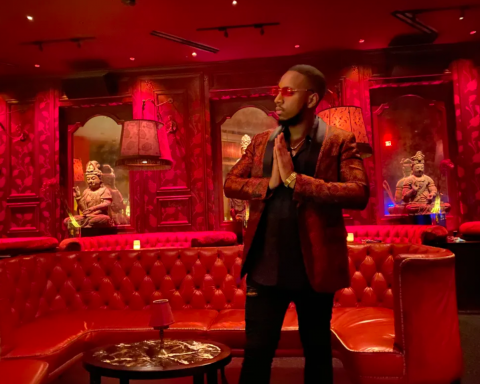 "This couture brand (DIVINITY NYC) never repeats a look; it reincarnates vintage clothing with the damage of the cuts and calligraphy." - Michael James Logan.