The Fundamentals
After being "extremely burnt out," Chaste Inegbedion was fired from his job, which paid more than $100,000 annually. The previous year, he got everything started.
Sanicle.us, which he refers to as his "dream" firm, now employs him as a Principal Product Manager.
Sanicle, a Tulsa-based Social Impact FemTech firm, is dedicated to breaking the cycle of period poverty by promoting mutual respect and trust between daughters and their dads. Sanicle was founded in 2021.
"One of the many virtues of the Period Passport Book is to move beyond a sterile debate between advocates of Dads with Daughters and its even relatable for someone like the actor Sylvester Stallone – famous for the Rocky and Rambo franchises – and his three daughters and those who regard Period Poverty as a myth that has never existed," added Chaste Inegbedion, the Author of the Book. "If you want a short, readable guide to a field you feel you need to know more about, and an argument to react to as well, then this is the book for you."
Despite the difficulties he is experiencing with his finances, Inegbedion asserts that he has "never been happier." Because he is a member of the Tulsa Remote, he gets the opportunity to network with other people who operate businesses and receive assistance. In addition, he is now working on a new book named "A Product Manager Kind of Blackman," which will be used to convey his experiences.
Leaving behind the 9-to-5 grind of Corporate America.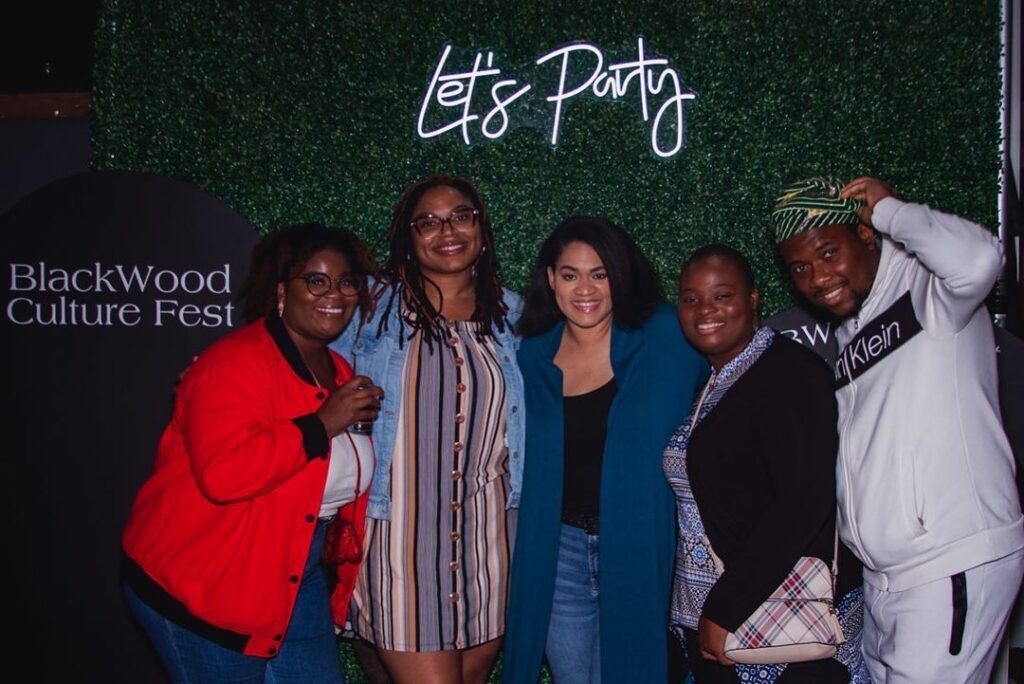 Just ninety days ago, Chaste was offered an annual salary of over one hundred thousand dollars, but he knew his current condition was untenable.
On his LinkedIn page, the 38-year-old guy wrote that he was "extremely burnt out" from his employment as a product manager in Oklahoma. He was referring to his job there. He experienced what he described as "severe anxiety and panic" whenever he read emails or attended meetings.
The familiar feeling returned to him as his pulse raced faster and faster. As he awakened in a state of terror from his nightmare, he felt just as he had hundreds of times before.
His hyperactive sweat glands and continual cortisol levels were not the results of his nightmares; instead, they resulted from a bank alert from his American Express card during the preceding ninety days. After investing a lot of money to get multiple credentials to join the IT field and depending on Airbnb, Uber, and Lyft, he decided to move into a new apartment near work. (Taunted him relentlessly, presenting threats to his liberty, job status after the voluntary separation, and general future.
He said that "It really was the perfect storm."
One day in March this year, he learned about "Voluntary Separation."
He had long ignored his physical, emotional, and mental well-being. Because of this, he concluded that significant adjustments were necessary. "You could say that my body decided for me because my mind ignored the warning signs presented,"
Therefore, you can understand how a little corporate lamb like me would feel about giving up my health insurance, moving out of my brand-new apartment, and giving up my six-figure paycheck in favor of the turbulent, undiscovered seas of self-employment. Those are all things that I will have to do. Doesn't it just make your skin crawl?
Being a full-time rider of the Black Wall Street wave in Tulsa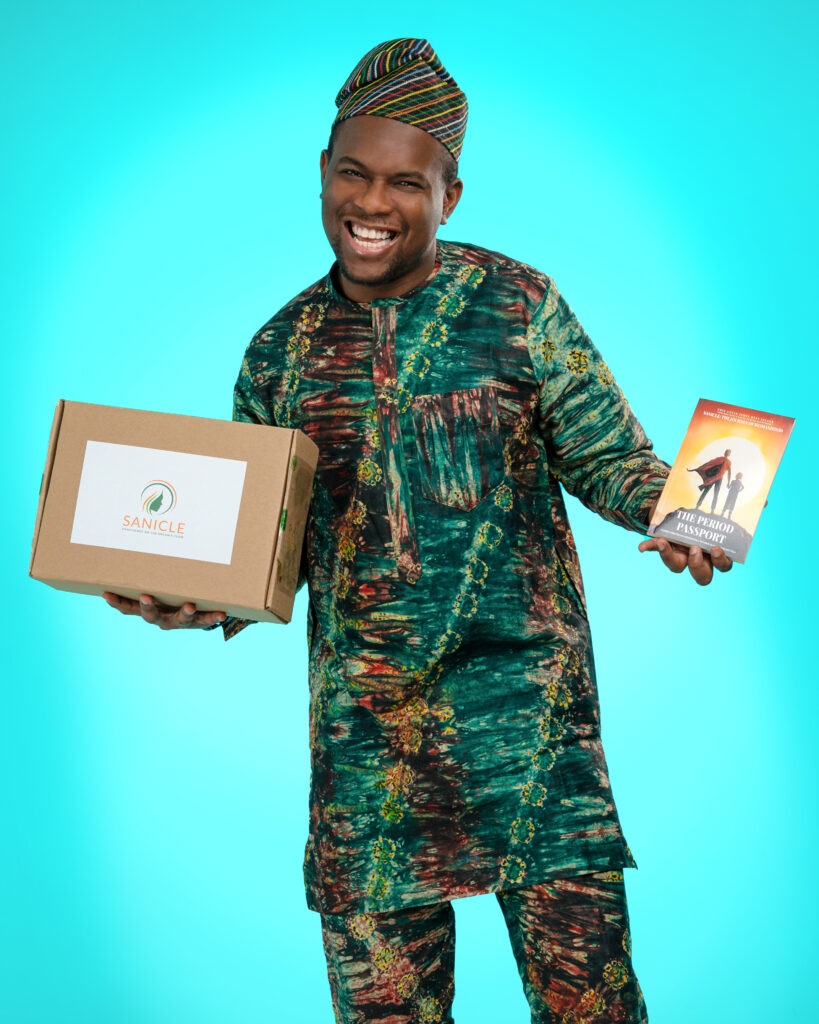 Unbeknownst to Chaste, working in Tulsa's Black Wall Street area was the proper antidote for the entrepreneurial uncertainty that prevented many workers from following their startup aspirations. However, although Chaste is about to hand you the keys to the kingdom of self-employment, you should proceed with extreme care since there is no guarantee that you will be successful. If Chaste had realized that he would have to immediately start paying off credit card debits, which had swiftly exhausted his six-figure funds, he might have acted differently. However, Chaste finally found peace in the Better Help therapy after losing his job and has not looked back. Of course.
Suppose you have an excellent 9 to 5 job (or one that does not cause you stress-induced stomach ulcers). In that case, you can establish a side company, a passion project, or the first stages of an entrepreneurial endeavor outside your regular working hours. "You can build a side business, passion project, or the initial stages of an entrepreneurial venture outside your regular working hours. If you are unable? I doubt whether destroying the ships would make a difference-Chaste.
Chaste has the sense that most employees would instead work from home, and he is the only one who wants to come into the office. Although Chaste knows that working from home might be a dream come true for many individuals, he has decided that this differs from the kind of employment he is interested in. Even though he believes that most people would acknowledge that working in person offers a few advantages, he thinks that most people will only do it voluntarily once compelled to.
Attempting to find a meaningful job as a Product Manager after being let off.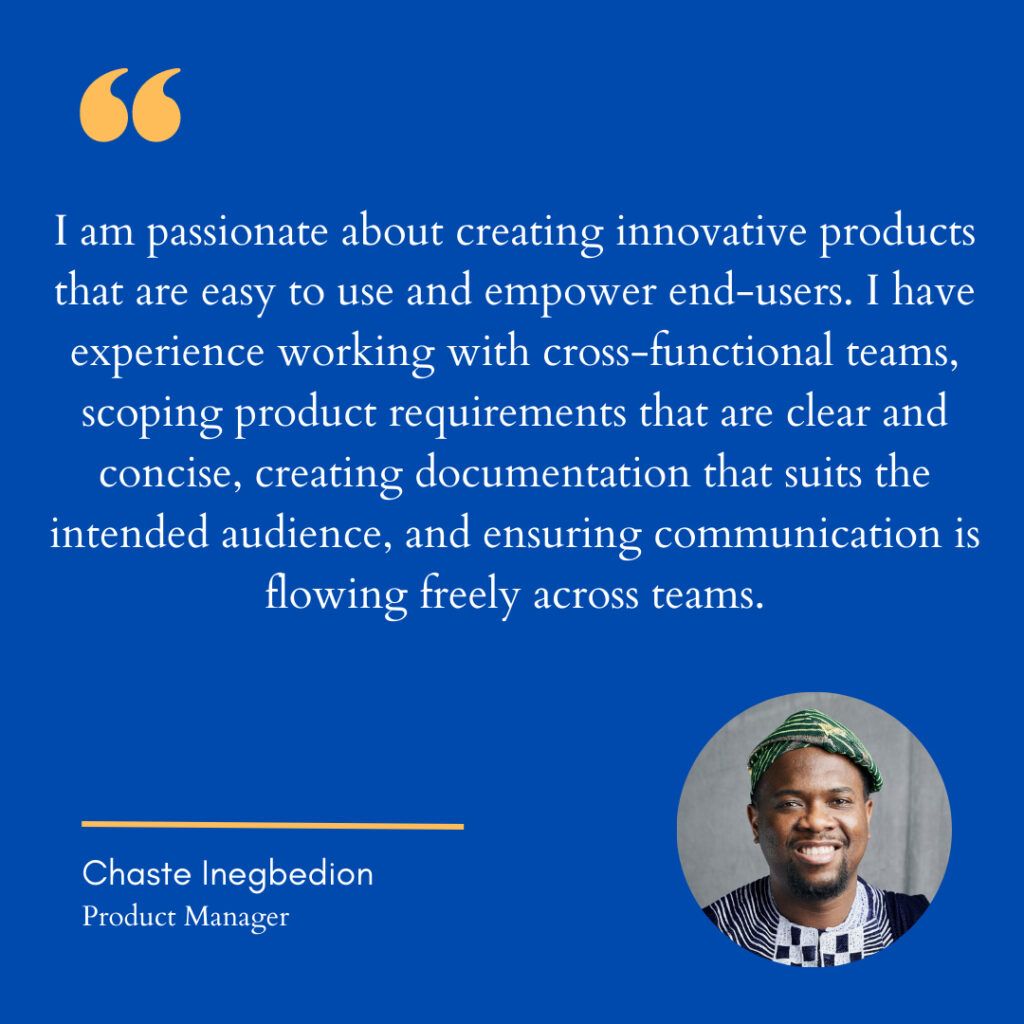 Because he is unsure of how his job hunt will pan out, Chaste is experiencing a great deal of anxiety over it. Before these last few months, he had his choice of tech-related Product Manager employment. However, now, he would be overjoyed to get an interview.
There are very few available PM jobs now due to the hiring restrictions, and many of us will be laid off in 2023, so there will be intense competition for those positions. Meanwhile, I will attempt to save money, act cautiously, and fill out an unemployment application.
I have already started looking for work online today, and one of the most common things I come across are positions that have been placed lately. -Inegbedion entirely.
Chaste considers several of his former employees among the most creative and unique minds he has ever had the opportunity to collaborate with. Chaste had enjoyed working there, but he was disappointed in how things ended and how leadership told him of the decision to go voluntarily.
When discussing Inegbedion, it is essential to remember that he is not a "Man of Color" but a Black Man of African Descent. This distinction is fundamental. It is important not to downplay the damage racism may do, especially the anti-Blackness he and other Black men face.
At this juncture, it is not inappropriate to focus on black guys.
Follow Chaste Inegbedion on his Verified social media:
Instagram.com/ChasteInegbedion