West African country Ghana is known globally for producing special talents across some of the world's biggest stages. The latest one to hit the scene is indeed a special one. Collins Asante, professionally known as Collins Isco is a Ghanaian artist & songwriter generating music and sounds that are a worldwide favorite.
Hailing from Kumasi, Ghana, Collins Isco is the artist on the universal radar. Born to both Ghanaian parents in the Ashanti region of the country, the Kumasi Boy is known for the combination of special flows and sounds that's very rare. Collins Isco attended P&G International School at Agric Nzema near kwadaso, where he learned most about life and upbringings in Kumasi. As a good student and a good footballer, Isco's love for music grew gradually with involvement in church plays, drum activities and piano lessons after school. While his brother is a full-time music-oriented specialist, it was only a matter of time that Collins Isco mastered himself to be one of the greats.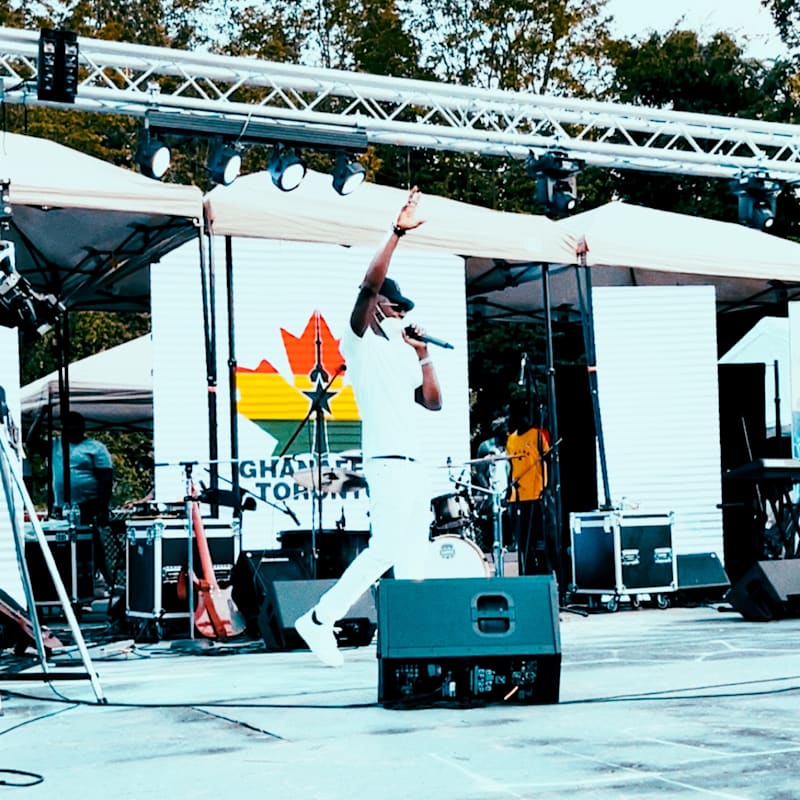 His unique sounds and creativity in genres of Afro-pop, Hip-Hop, R&B, and Amapiano have christened him the title "Asante Soundgod." Signed to King Jozi's DNA HOUSE RECORDS & PRODUCTION label, Isco's latest hit song "The One," released in September, has received a gratifying welcome from fans all across the globe. With its official video on YouTube and the audio climbing on universal charts, it's is a vivid sign that Collins Isco's music is timeless. His popular fan base, "Isco Nation," doesn't seem to get enough of this latest hit song.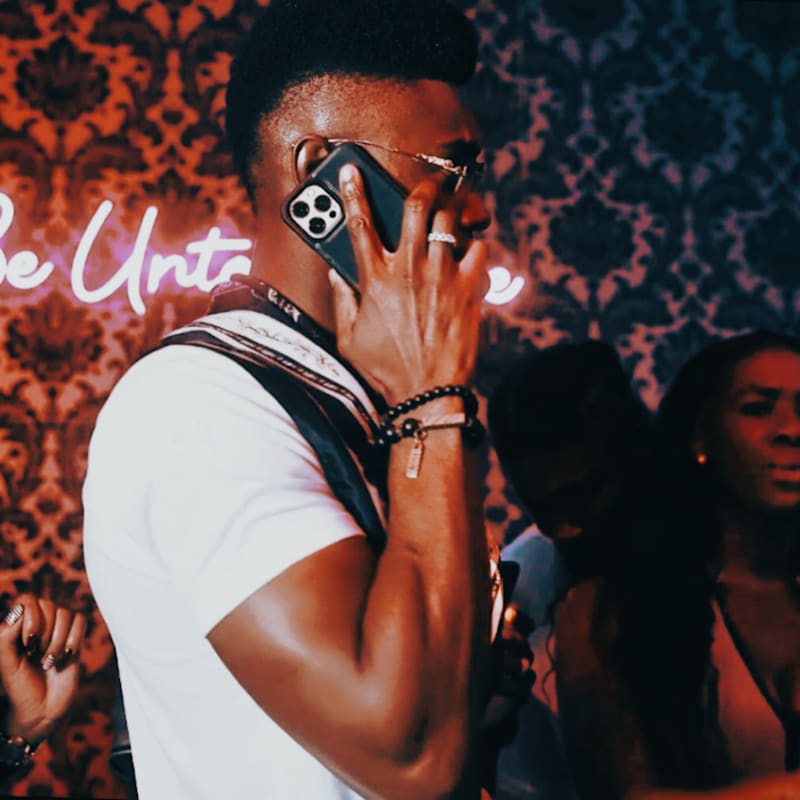 Releases like "Running Mouths," "Grinding & Shining," and "Find Myself," have earned Isco festival performances across the globe, making Isco's discography a solid one. With the television appearances and the positive reviews the Asante Soundgod's music has been getting, it's no surprise that the Ghanaian superstar music goes on to live forever.