Ten Mistakes we are seeing from CPAs and Tax professionals
Congress approved billions of dollars in covid funds to help offset the economic issues.
Top ten mistakes
1. I can't put a claim in if I already got PPP or had them forgiven.
NO that is not true. It will lower your ERC funds your eligible for, but you still can claim to get the funds. A firm with software and a skilled team can figure the numbers on what you can claim. It will reduce your $26,000 per employee closer to $20,000 averages we are seeing.
2. Business did not have a 50% drop in sales. Regulations have changed so that 20% no qualifies. Or if your business had a partial or full suspension due to government order.
3. Business was not shut down. Partial or disruption in your business. Separate from the drop in sales.
4. Was your company deemed an essential business? So if it was I do not qualify because of suspension of business. Many factors under this section need to be reviewed.
5. Sales have rebounded for us in2021 during Q1. YES with the CAA, there are multiple factors to still qualify for ERC funds.
6. My business grew during quarantine. Many expenses may qualify.
7. Do you have any tax liability or were in losses? This is a tax refund, many factors are considered.
8. Is your company now over 500 employees?  We are looking back to 2020 and 2021.
9. ERC is only for businesses? Not Indian Tribes, Private Schools, Charity, non profits, churches, hospitals,  museums, etc…FALSE  yes they can get ERC funds.
10. Biggest mistake YOU must have proper documentation or have a professional firm like Jorns and Associates CPAs who specialize in documentation to protect from Audits. Does your firm offer $1 million in E n O coverage and a 5 year audit protection? Yes we are impressed that Jorns does offer this.
www.ERCfastmoney.com  register for your funds with a turn key solution with ease. We have worked a refundable retainer with Jorns to help you see how much you are owed with proprietary software.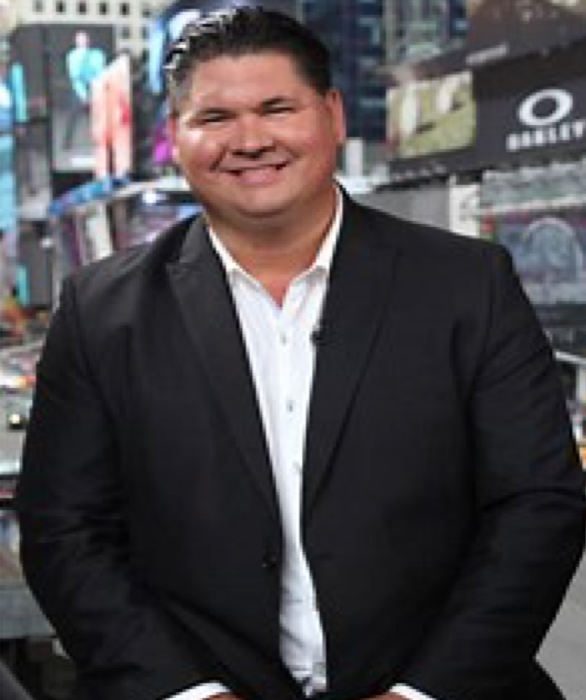 by: Jace T McDonald Native American Business Entrepreneur.