Tisha Vaculin  is a gorgeous and talented actress, comedian, and influencer. She has starred in both film, tv, commercial, and now she is taking social media world by storm! Read more below as we go deeper into Tisha Vaculin's video, life and other works in the industry!
Tisha Vaculin Life, Film & TV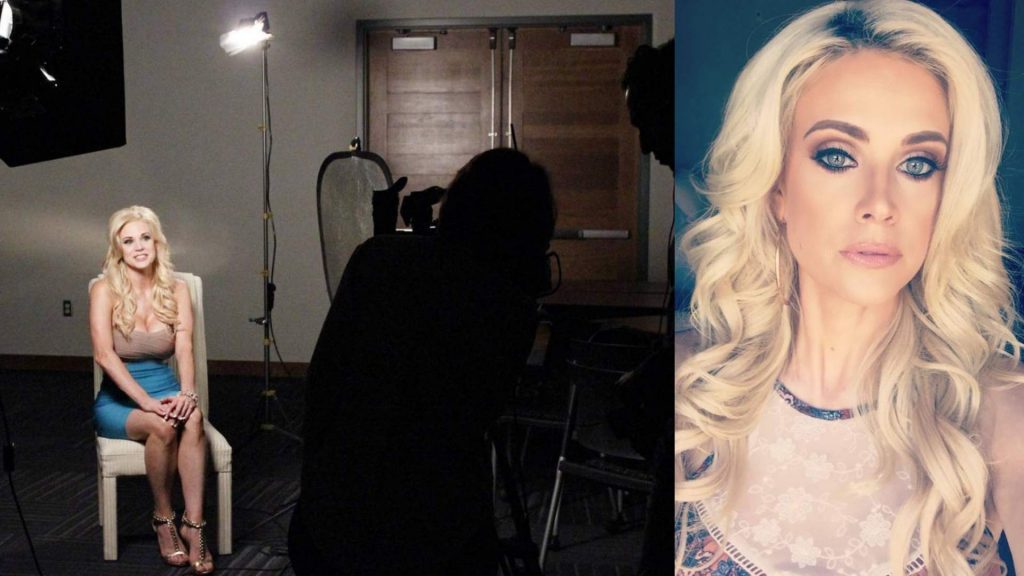 Tisha Vaculin was born in Salt Lake City, Utah, and currently lives in California. She made her first on-screen TV debut when she appeared in the classic Halloween TV-Movie "Return to Halloween Town" in 2005.  From there, Tisha made appearances in a variety of popular roles, including "Seen Around Run", "High School Musical", and then landed a recurring role in "Fashion House" TV series. She also starred in other productions. One popular comedy film called " I Really Hate My Ex" where she plays the role of Candy, was one of her favorite roles to play, as she confirmed in a recent interview. Tisha Vaculin is also starring in a new feature film called Noir. An exclusive photo released from IMDb below.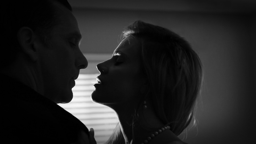 SOCIAL MEDIA POPULARITY AND RISING ON TIK TOK WITH 300K+ FOLLOWERS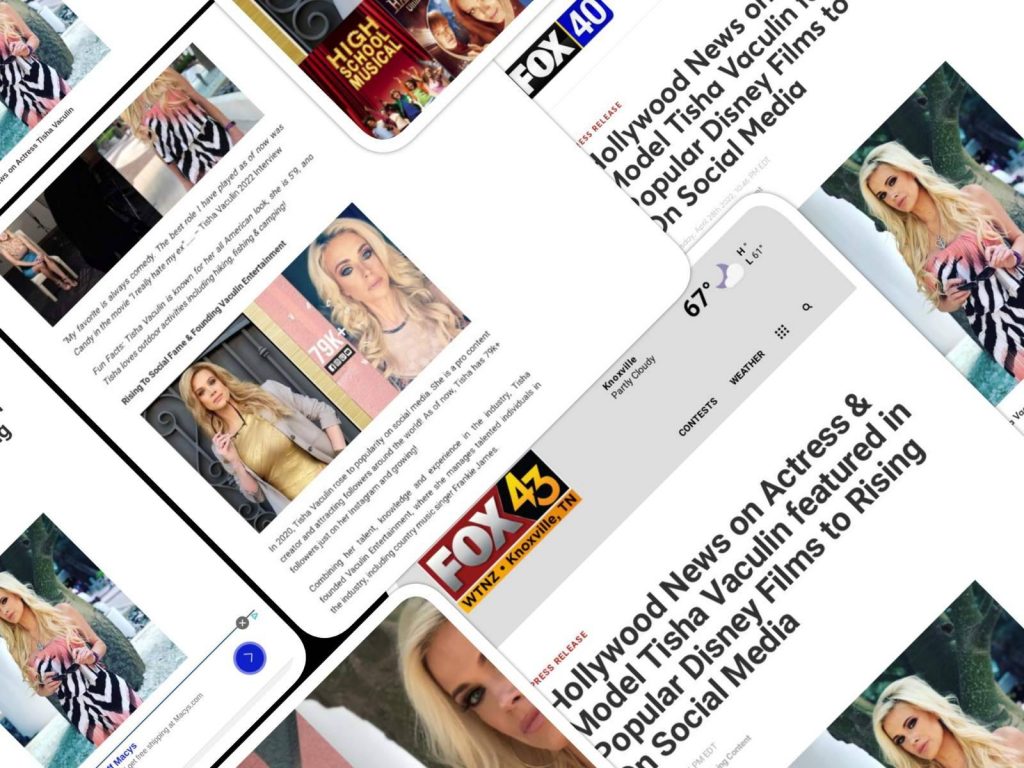 FOLLOW TISHA VACULIN  ON HER OFFICIAL SOCIAL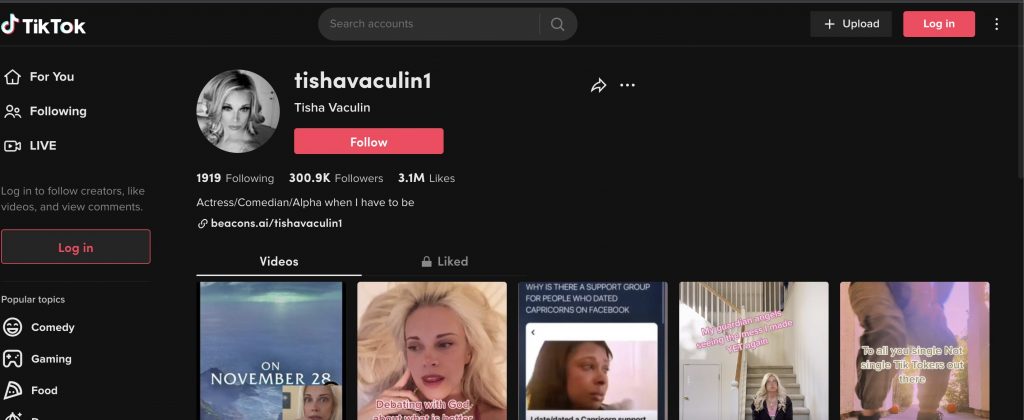 MEDIA FOR MORE:
TIKTOK: https://www.tiktok.com/@tishavaculin1?lang=en
INSTAGRAM: https://www.instagram.com/Tisha.Vaculin/