The weekend before Thanksgiving 2021, I was more than ecstatic to fly to San Francisco to play the single mom for this film. Dawn Of Skates was beautifully written and directed by Mitch (Michelle) Truong. My character has a teenager daughter. In this role, I am newly divorced with two blue collar jobs. My daughter is a junior in high school who appears to be missing her father. Her father only appears in a photo image and is not an active character. The implication is that he left his family to create another one without paying child support.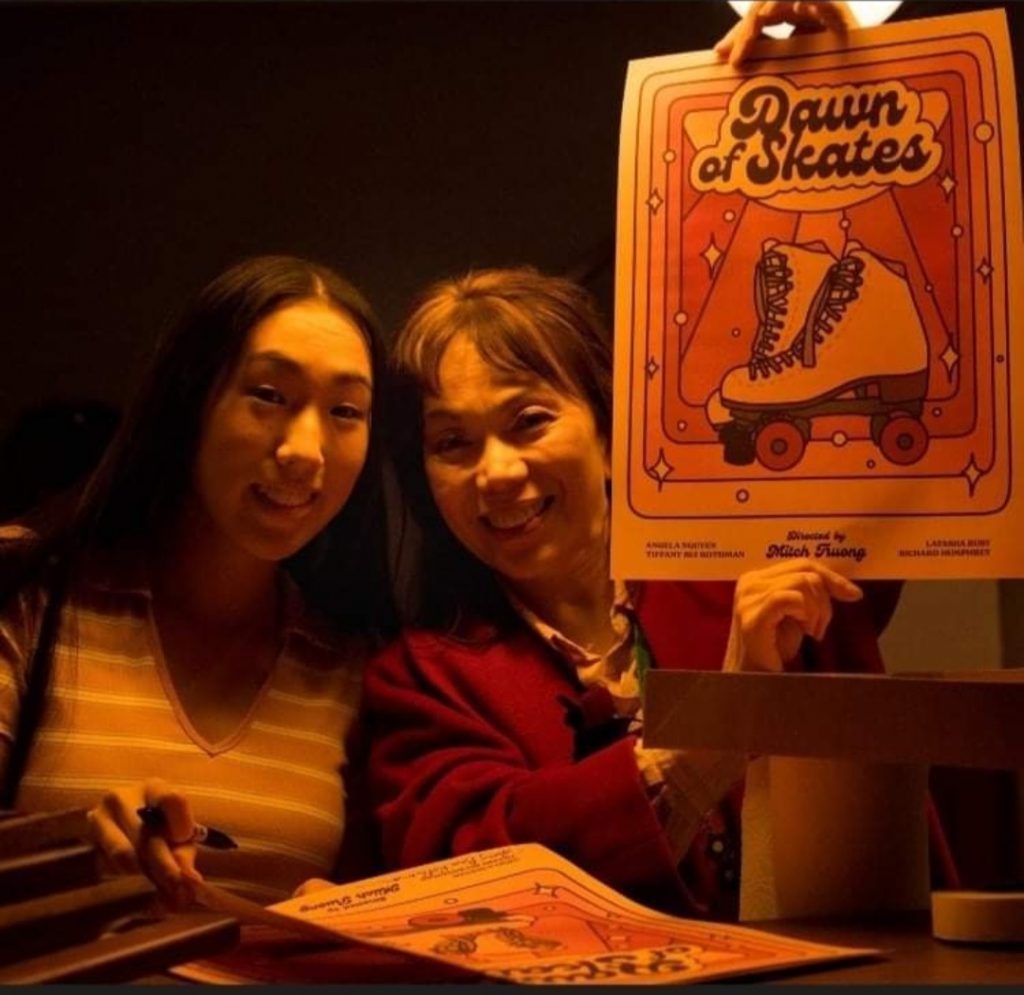 My teenage daughter wanted to become a figure ice skater like Michelle Kwan, then asked for roller skates because it was not possible for me to provide that kind of luxury. I felt in this story that what the child requested was not at all unreasonable. It is a beautiful thing that she is able to appreciate the art of ice skating. She cannot have that because her situation with a blue collar single mom makes it impossible.
"NAMU 88.5" Local News – February 24-2020- The article: " After The Break-Up: Moving Forward As A Single Parent When Child Support Goes Unpaid " by Sasha-Ann Simons
Surviving on Unpaid Child support- According to the U.S. Department of Health and Human Services, in 2018, non custodial parents across the country owed more than 114.6 billion dollars in child support debt. In 2015, the most recent Census Bureau data indicated that only 43.5% of custodial parents received full payments of child support.
In 2018, poverty rates for families led by unmarried mothers were much more severe than for those led by unmarried fathers or married couples. For example, couples married with children in poverty would be 6% versus the household of single mothers – 28% (White, non Hispanic) ,29% (Asian) ,37% (Native), 38% (Black), 38% (Latino)
"Effects of Single Parents on Financial Stability" by marripedia.org/effects.of.sigle.parents.on.financial.stability. Under the sections: -Income – In 1991, households headed by women with children had the lowest median income of all family households with children.
-Net Worth – It is indicated that 25% of single–mother families have assets more than $3,500 and the ones with no wealth or negative wealth is 50% of the single-mother families.
-Poverty – National Survey of America's Families in 1997 – 1999 showed that the rate of poverty of 30.9– 43.1 % is higher among single-parent families than among married and/or two –parent families. Impact On Children – In 1971, Robert Lerman of the Urban Institute showed that if marriage rates had stayed the same, the poverty rate would have been 4% lower overall instead of risen.
Unfortunately, these seem to correlate with Dawn and her mother's economic struggles, indicating that there is no child support or alimony from the father .
My teenage daughter here decided to learn the next best thing to ice skating and it would be more economical for her situation – roller skating. She was able to get herself in a situation that would be more gratifying for her soul. ( Not wanting to spoil it for those who don't know the film "DAWN OF SKATE" here.) The daughter here is motivated enough to accomplish her dream as a skater. She has great constructive drive and she is trying to make things better in her life. In a way, she is like her proud mother who works hard at two jobs to provide for them without having to depend on anyone.
Actress Tiffany Rothman was recently on Blue Bloods and has starred in many more quality productions in film, tv, and theater! Check out her exclusive social media sites to keep up with the latest filmography updates and more.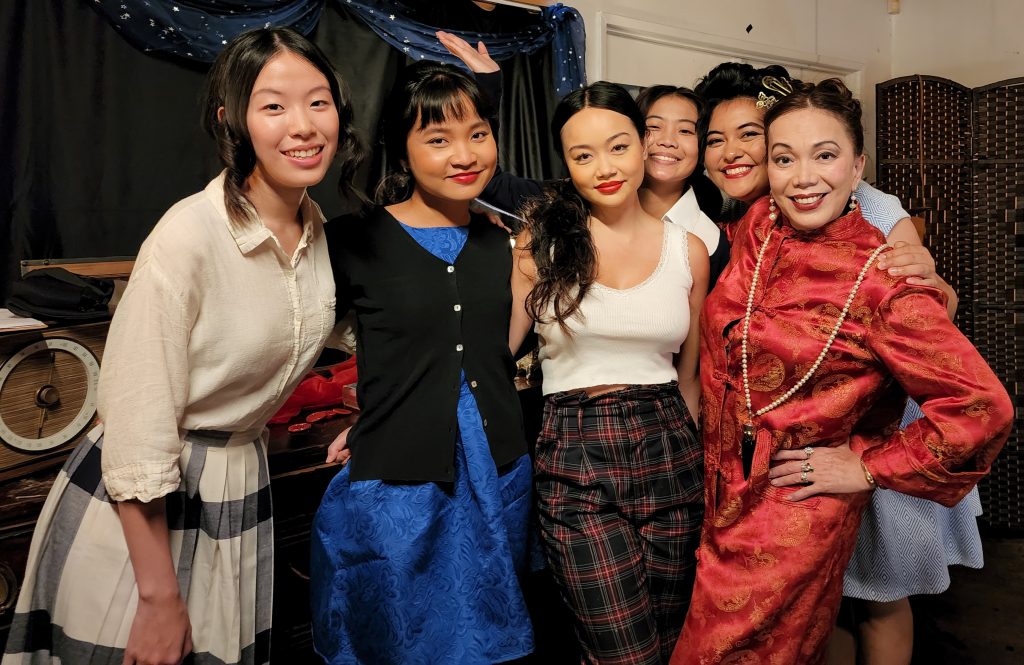 Website: http://www.tiffanyrothman.com/
Follow Twitter: https://twitter.com/tiffanyrothman
IMDB: https://www.imdb.com/name/nm3265555/