John D. Hickman is a talented actor, producer and is also known for his involvement with the Founder program with the University of Alabama Athletics awarding scholarships to students each year! John has been making a buzz in the entertainment industry and has been featured on Fox, Fox Sports, Digital Journal, and many other top news outlets. John Hickman started acting in 2011 when he had a walk-on role at a Charity Auction for LA Children's Hospital. He had his first breakout role in acting starring in Michael W. Gordons' film "BlackWater Wilderness" in 2014. From there, John Hickman was recognized more for his talents and was booked in many feature films and TV-Shows! Find out more news on actor John D. Hickman and fun trivia!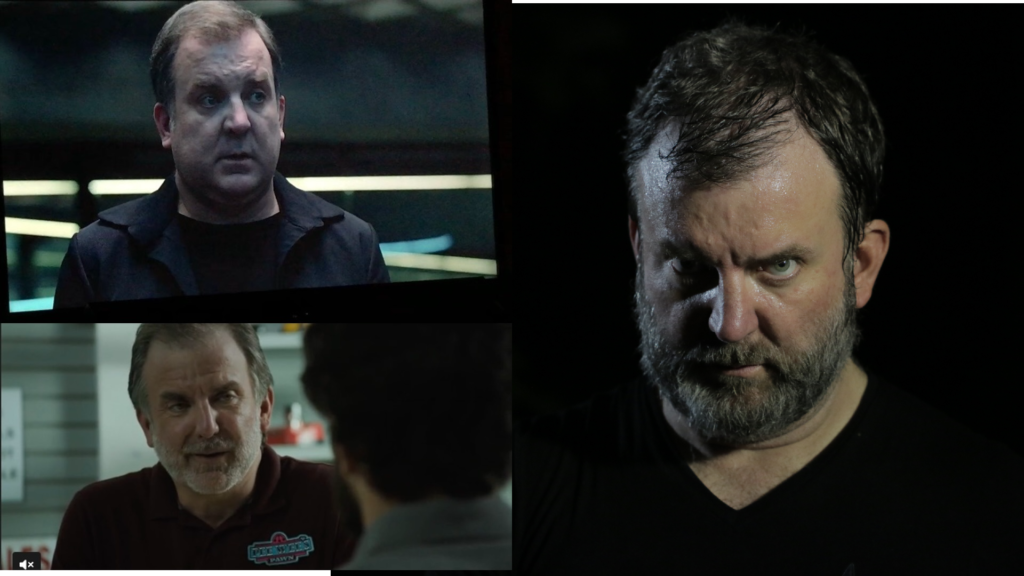 Actor John D. Hickman has been credited for starring in 39 different film & tv productions and producing 4 movies! He has starred in movies with some of Hollywood's greatest actors and is making a big buzz in the industry with many latest movie roles opposite Bruce Wills. John has also been the producer of 4 different films and executive producer of 3 films. John was the executive producer of the Sci-Fi/Action movie "Jiu Jitsu" starring Nicolas Cage and also starred in the film as 'Hickman". John also produced "Class Rank", "All Mistakes Buried" and was an executive producer of "The Pretenders" with a talented cast of actors including James Franco and Juno Temple!
FUN TRIVIA ON ACTOR JOHN D. HICKMAN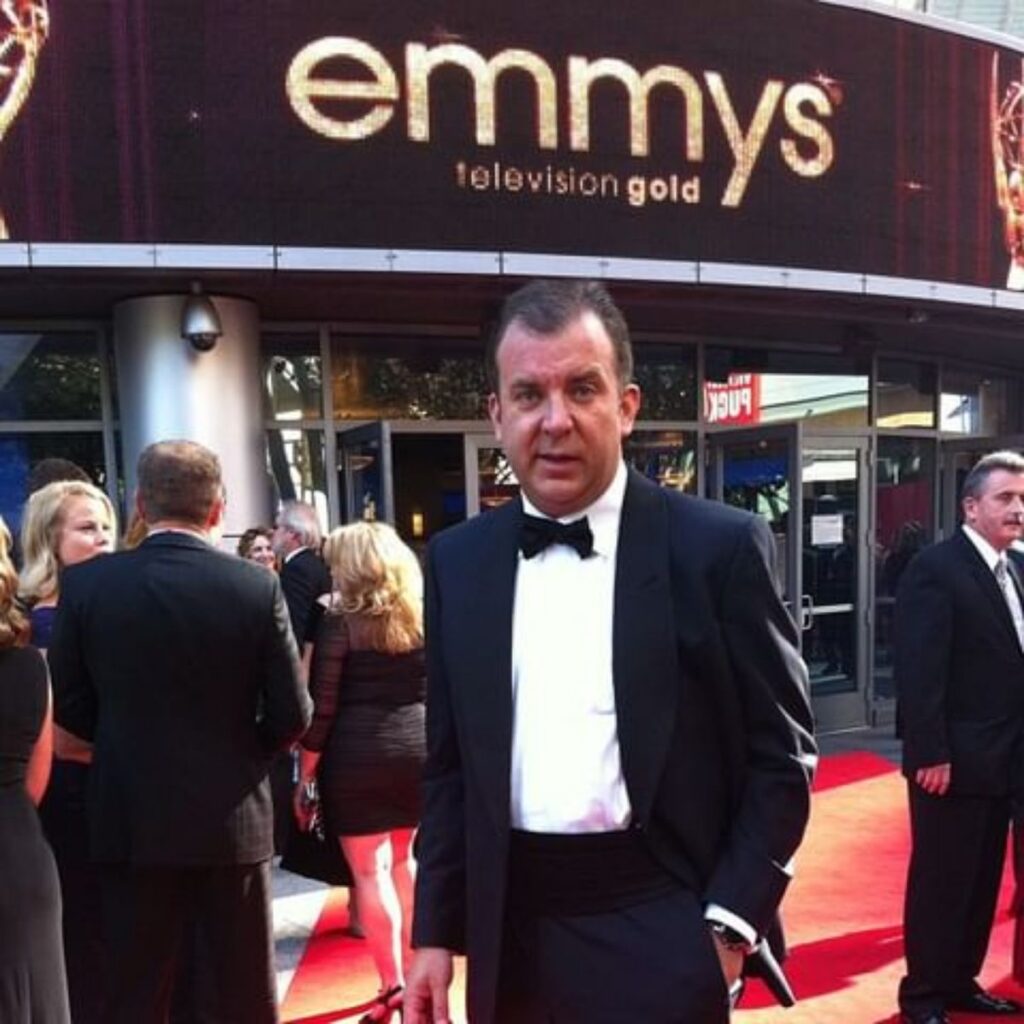 (1) John Hickman has a 2-year-old Goldendoodle Leia!
(2) He has been a part of the SAG Awards nomination committee!
(3) He loves to work on various projects in his spare time.
(4) Calling all Vampire Diaries fans! John had a recurring role as Mr. Fell in The Vampire
Diaries series on The CW!
(5) His nickname is "The Wolf" and has also played a werewolf on two different shows.
FOLLOW ON OFFICIAL SITES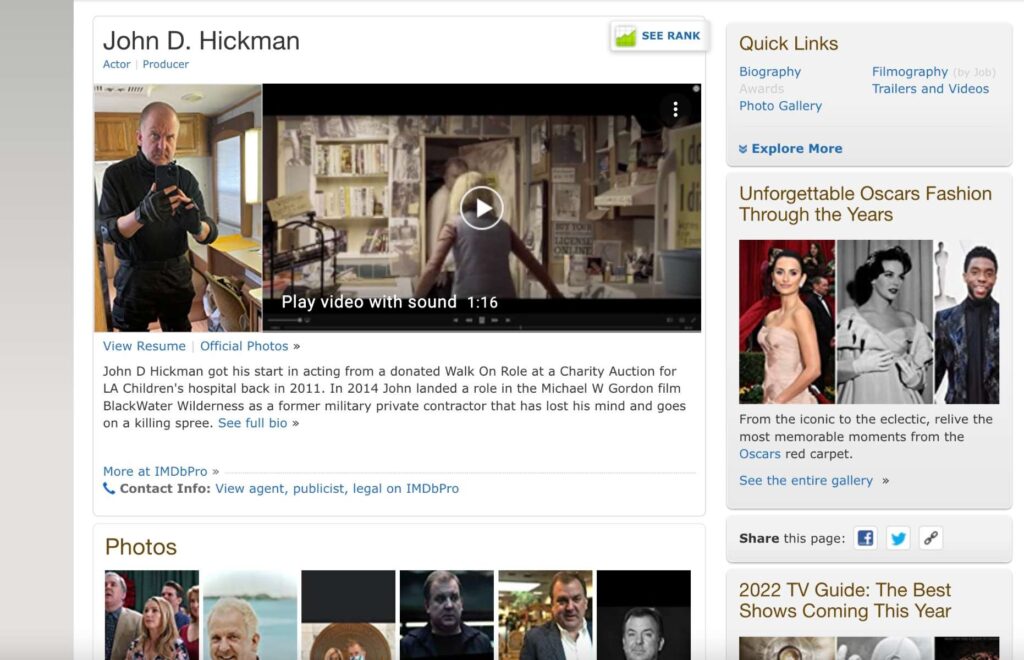 Official IMDB: https://www.imdb.com/name/nm6545385/
Official Website: https://www.johndhickman.com
Official Instagram : https://www.instagram.com/johnhickman/