Just American News is today sharing an exclusive piece of news about artist Secu Young. Known for his sublime and riveting music, the artist has recently announced his new solo LP which will be released in May 2022. The track is titled Dazed and we got a special sneak peek (or shall we say sneak listen?) into this phenomenal song.
When asked about the song, Young stated, "This song is basically about a guy who mistreated a young woman back in high school. He talked about her, he bullied her and totally disrespected her while they both were growing up. Fast forward 20 years later she's fully grown, incredibly beautiful in appearance financially stable drives a brand-new Mercedes Benz and really got her life together and now he realized he made a mistake and therefore his mind is dazed."
The sheer euphoric vibe that the song portrays is unique and unconventional. Add to that, the surreal vocal texture of Young gripping us and making us experience the sonic variety of his music. Overall, the exquisite arrangement is definitely discrete and demonstrates the artistic caliber of Secu Young. The lyrics are deep and evoke raw emotions in the listener's heart. Especially when the artist sings, "Now I feel foolish, falling far from me, now I feel foolish, falling far from me. I'm just so dazed, dazed, dazed. I'm just so dazed, dazed, dazed."
Overall, Secu Young mesmerized us with his new track Dazed. And therefore, Just American News highly recommends this marvelous song.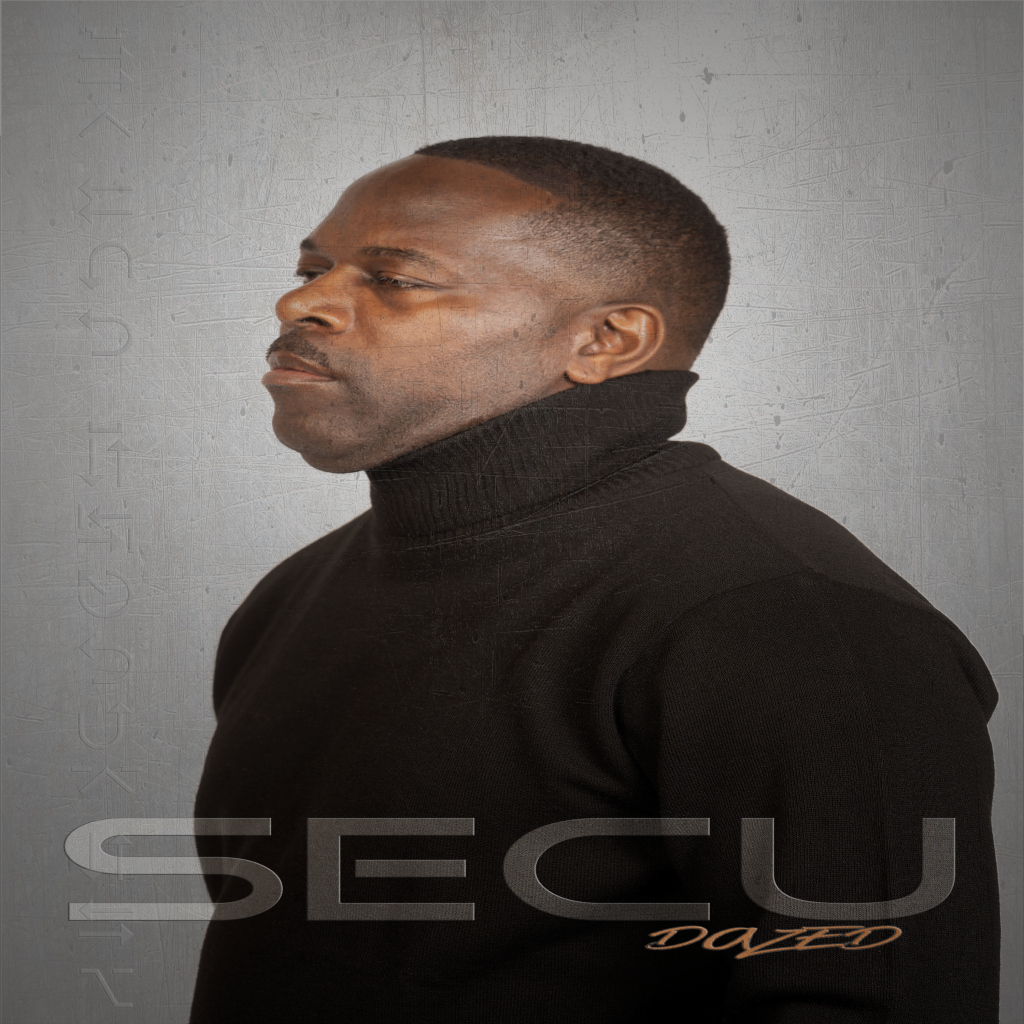 Dazed will be available for download on all major music platforms beginning May 4, 2022.
About the artist: Secu Young, a fifteen-year music industry veteran, began his career writing and co producing with legends such as super producer Polo Da Don, Atlanta's own Jgged Edge, and multiple Domino's Pizza commercials. Dazed is his follow-up to his critically acclaimed debut single, Timeless. Both the singles are written, produced and performed by Young himself.
Follow the artist on his official social media for updates about his new music: