Health4Peace (health4peace.com) – a nonprofit organization founded by Nathalie Beasnael scored a huge win by raising $20,000 during the Health4Peace Fundraising Gala at the Renaissance Los Angeles Airport Hotel in Los Angeles. The event was hosted by Actor Miguel A. Núñez Jr. and KJLH Radio Personality Tammi Mac. Funds raised will benefit hospitals and medical facilities in Chad, Senegal, Ghana, South Africa, and Nigeria.
The event began with a champagne reception on arrival, allowing attendees to socialize. After the hour-long champagne reception, celebrities and VIP attendees walked a signature pink carpet. Celebrity and VIP attendees included Nathalie Beasnael (Founder and CEO of Health4Peace), Haoua Mangue (VP of Global Affairs of Health4Peace), Miguel A. Núñez Jr. (Actor), Tammi Mac (KJLH Radio Personality), Emmy-Nominated Actress & Stun Woman Janeshia Adams-Ginyard (Black Panther II), Actress Daniele Lawson (King Richard), Actress Rachelle Henry (STARZ Knight's End), Court Bailiff Petri Hawkins Byrd (#1 Daytime Show "Judge Judy"), Karlee Perez (Actress), Award-Winning Film Actor Jason Zlatkus (The First Rule), Amarachi Odinma (BET TV Personality), Justin Jaye Vorist (BET TV Personality), Tyrone DuBose (Radio Personality; TV Contributor), Jarred "Bear" Fiorda (MMA Cage Fighter), Jessica Odega (TV Personality; Naija Bad Babes), Jason Valdovinos (Film Director), Danny Arroyo (Latino Actor "HOLA: The Phenomenal Growth of Latino TV"), Meaku (Grammy Nominated Nigerian-American Singer), and many others.
Attendees were ushered into the ballroom for the commencement of the awards ceremony, sit-down dinner, and live performances at 6 pm. Awards were handed out to the following honorees Dr. Lawton Tang (Plastic Surgeon), Dr. Richard Benveniste (Dentist), Hindou Oumarou Ibrahim (Geologist, Activist, Humanitarian), Dr. Gloria Bozeman Herndon (Humanitarian), Sonia Gloria Ogiri (Nollywood Actress), Apostle Vincent Akosah (Pastor & Inspirational Speaker), Pamela Asobo-Anchang (Editor In Chief of The Immigrant Magazine), April Sutton (Media Personality), Alexandre Amontchi (survivor of drunk driving accident), Elizabeth Dedeh Arthur (survivor of domestic violence), Haoua Mangue (Entrepreneur), Tanna Frederick, and Caleb Rimtobaye Afrotronix (Music Artist) with a special presentation by Health4Peace Ambassador, Actress Connie Chiume, Romeo Mputu (Health4Peace Performer), Sandra Iszadore (Health4Peace Performer and Speaker), and Oved Amitay (Health4Peace Speaker).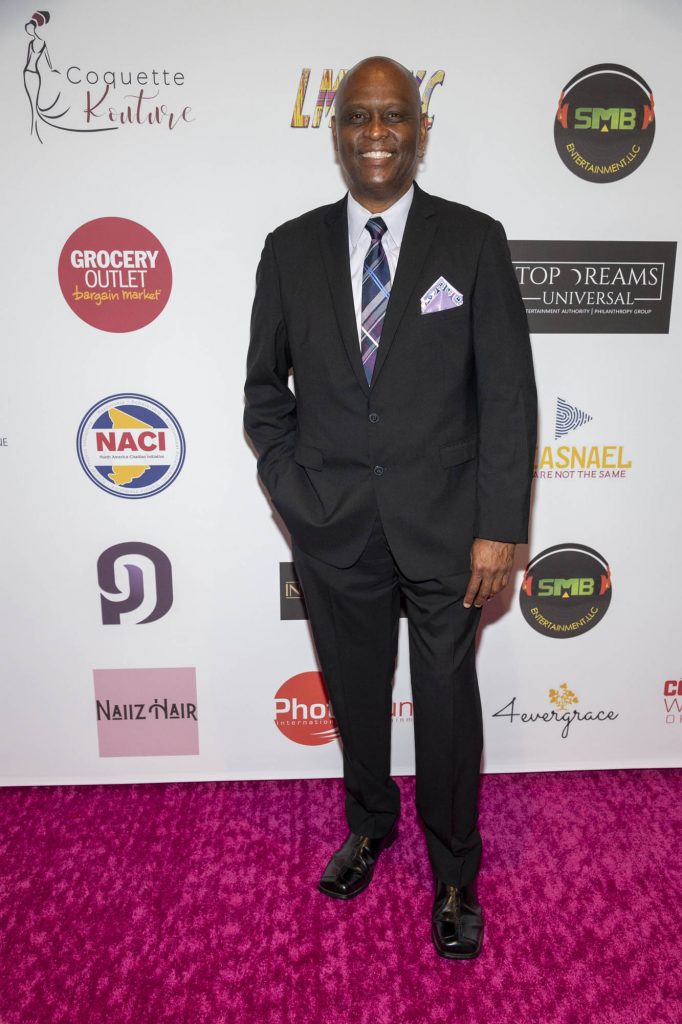 The Health4PeaceFundraising Gala was well supported by sponsors, which included Health4Peace, Beasnael "WeAreNotTheSame", Team Chad Clothing, Top Dreams Universal, Persevere Aviation, Coquette Kouture, Grocery Outlet, Mila Spiced Coffee, IMPACT Radio Show, Immigrant Magazine, DEHESA Investor Group, Like Minded People, Intention Pen, NAIIZ Hair, ME.com, 4EverGrace, Clinton Wallace of Photomundo, North America Chadian Initiative (NACI), SMB Entertainment LLC, Daraya, and Cote D'azur WEBFEST TV Originals.
To learn more about Health4Peace, visit www.Health4Peace.com.
ABOUT HEALTH4PEACE
Health4Peace is a non-profit 501c3 organization designed to help hospitals and medical facilities in rural areas worldwide. The organization currently has hospitals in Chad, Senegal, Ghana, South Africa, and Nigeria. Health4Peace is founded by Nathalie Beasnael whose goal is to promote, protect and improve the lifelong health of individuals and communities in rural of the world while bridging the gap between diasporas and Africans through education on health issues with the assistance of technology. To learn more visit www.Health4Peace.com.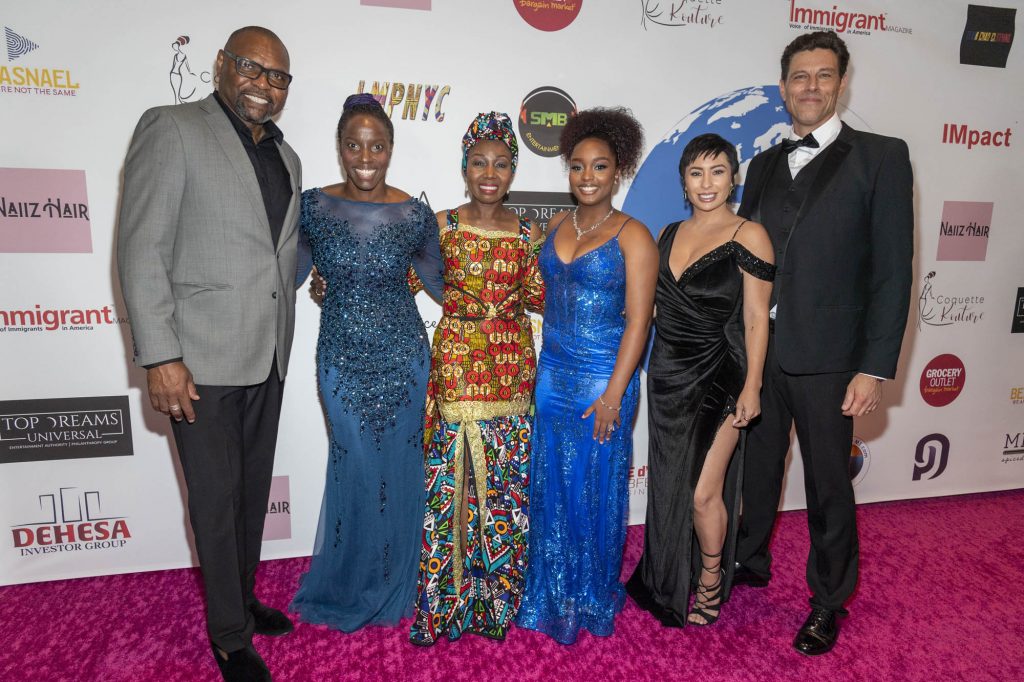 ABOUT NATHALIE BEASNAEL
Nathalie Beasnael is Founder and CEO of Health4peace. She holds a board position as Director of International Affairs with Upward African Woman. Currently, Nathalie works as a Recovery Nurse at Surgical Institute in Beverly Hills working closely with Dr. Tarek Smiley. She is licensed and certified as follows: Registered Nurse, Licensed Vocational Nurse, Licensed Esthetician, AHA First Aid and BLS/CPR Certification. Los Angeles Fire Department (Hospital Fire and Life Safety Certified), Tracheostomy Certification, and Ventilator Certification. She has clinical experience as a Surgical Nurse at California Surgical Institute and as a Charge Nurse at Grand Valley Healthcare.
To learn more visit www.Health4Peace.com.
Photo Credit: Eugene Powers Photography / Courtesy of Health4Peace