Just American News is today featuring author Morris Brown's 11-book series Hang'n with the Girls. It is girl dad book series and is now available on Amazon! It is a beautiful account of a fabulous day spent exploring the many wonderful parks of Southern California by the author Morris Brown and his two wonderful daughters Ty and Vanni. It is a well-spun masterpiece of parenting ideals from the viewpoint of a proud father who aims to create a strong and long-lasting bond with his daughters. 
"I have carried the torch of quality time in the raising of My two kids. Spending quality time with your kids and I mean true quality time is essential to their development on every level." – Morris Brown.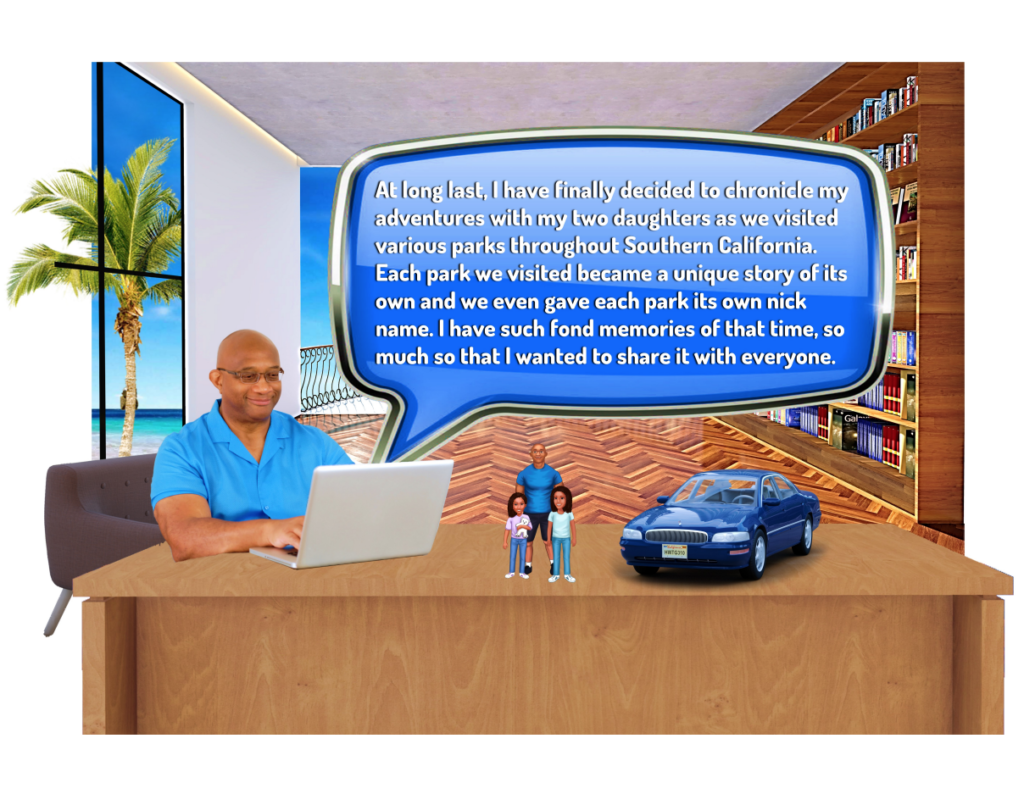 Hang'n with the Girls is now available on Amazon: Buy now!