Just American News is today recommending a new book by Author Jordan Spicer. It is titled 'Tales of Reverba: A New Ember' and is now available on Amazon.
A new epic fantasy, Tales of Reverba: A New Ember. The story is set during modern times but takes place in a new world. Follow Jordan, an African American abducted from Earth by a mysterious train and dropped into the wilderness of the strange world called Reverba. He must now adapt to the new world if he wants to survive. Maybe some fire magic is needed?
About the author: Jordan Spicer is a young African-American, who longed to write stories with faraway worlds filled with gigantic monsters, developed cultures and species, exotic foods and lots of magic. When he is not writing, leading his D&D group into battle (Or deadly traps), you can either find him rock climbing, clashing swords in a fencing match, watching anime or simply enjoying a good game.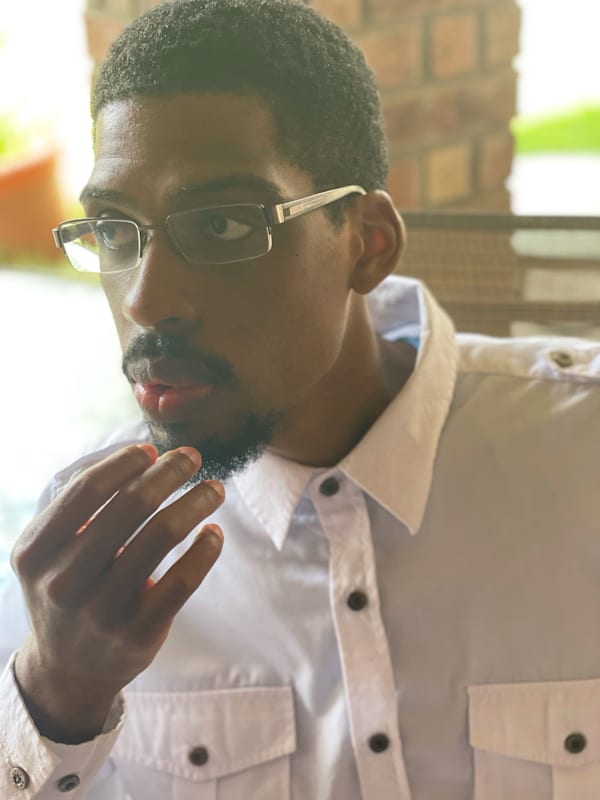 "I would say find something that makes you happy. Treat others with kindness and remember that everyone on the other side of a screen is human with real feelings, goals and ideas. We should strive to lessen the negativity in the world and work towards becoming a more connected and positive world." – Jordan Spicer.
The book is now available on Amazon!