Christine Vivier's influence and reputation as an actress is growing by the minute. With every play, short film, tv show, feature, or web series, she gains new fans and followers, who are mesmerized by her ability to draw the audience into the unique world of every project that she is actively engaged in.
Her Lead performance in the Viral Youtube Web Series "Life Lessons with Luis" directed by Luis Mercado is a perfect example of Christine's talent. The channel has over 1 million followers and the episode was extremely successful. The audience's response was nothing short of extraordinary and the "like" button was as busy as ever with people reacting to Christine's wonderful performance and the depth of the plot.
The episode aired in May on Youtube and has since gained over 294,997 views and counting. The central theme discusses whether true beauty is found on the inside and opens the discussions for many to share their opinion and thoughts.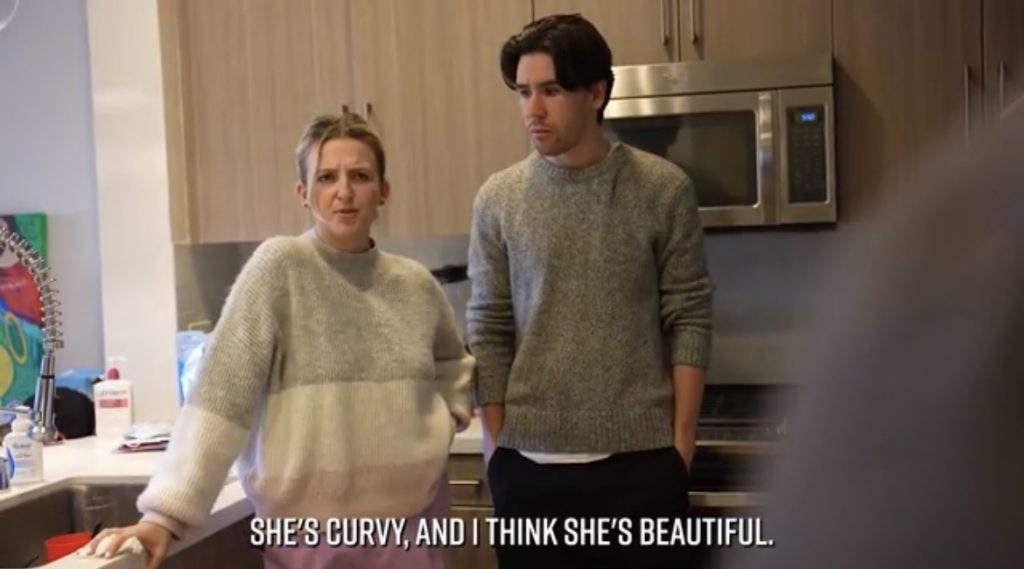 Once again, Christine proved that she could own the camera with her remarkable acting skills. She has a natural gift of connecting with people and the audience seems to respond well to her presence. If you want to know what the fuss is all about, be sure to catch one of Christine's upcoming features! You won't regret it!
Christine is a young actress from South Africa. She is often noted for her commitment and passion for the entertainment industry. Christine is always looking for new inspirational films, plays and stories to influence people's lives and is open to any creative collaborations.
Website: https://www.christineviviers.com/
Instagram: https://www.instagram.com/christineviviers/