Liam "The Hitman" Harrison is an English welterweight kickboxer, a legend for many. Including Joe Rogan.
Cliff Neptune will benefit from Liam Harrison's top-notch training for a potential celebrity kickboxing match, Liam and his team are excited to announce.
For the fight, a special stage will be created in a unique location. The goal is to provide entertainment in a very exclusive setting while granting access to millions of people so they can watch the fight.
Kickboxing is a sport that is becoming more and more popular daily. It is a fantastic way to learn self-defense and get in shape. It is a fantastic way to generate income as well. Cliff Neptune will receive personal coaching from Liam Harrison prior to a celebrity kickboxing match.
This is allegedly the first celebrity kickboxing contest in history!
Liam Harrison: www.instagram.com/liambadco
Cliff Neptune: www.instagram.com/cliffneptune
Cliff Neptune and Liam hit it off right away because Cliff was raised doing kickboxing and loves music and dance.
They can be seen dancing and kicking simultaneously in a few videos.
Singer-Songwriter Cliff Neptune, also known for his love for martial arts is getting ready to take the world by storm.
The Arab-American singer-songwriter who grew up in Italy is preparing to hit the ground running in the new year, with a brand new album, AONNON (All Or Nothin Now Or Never), an album containing exciting sounds that will take listeners on a trip through exotic Pop and R&B, and a brand new body!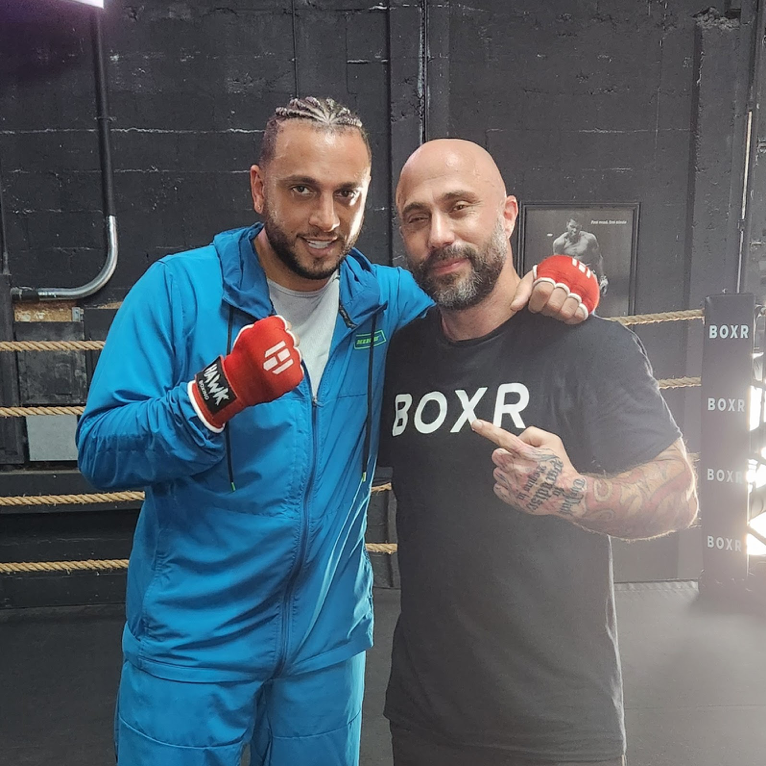 Cliff Neptune & Anthony Fontana "Sifu" @sifu_af
Cliff Neptune has recently been seen working out in Miami.
He is prepared to take charge, and who knows, we might get to see him soon in a superhero film.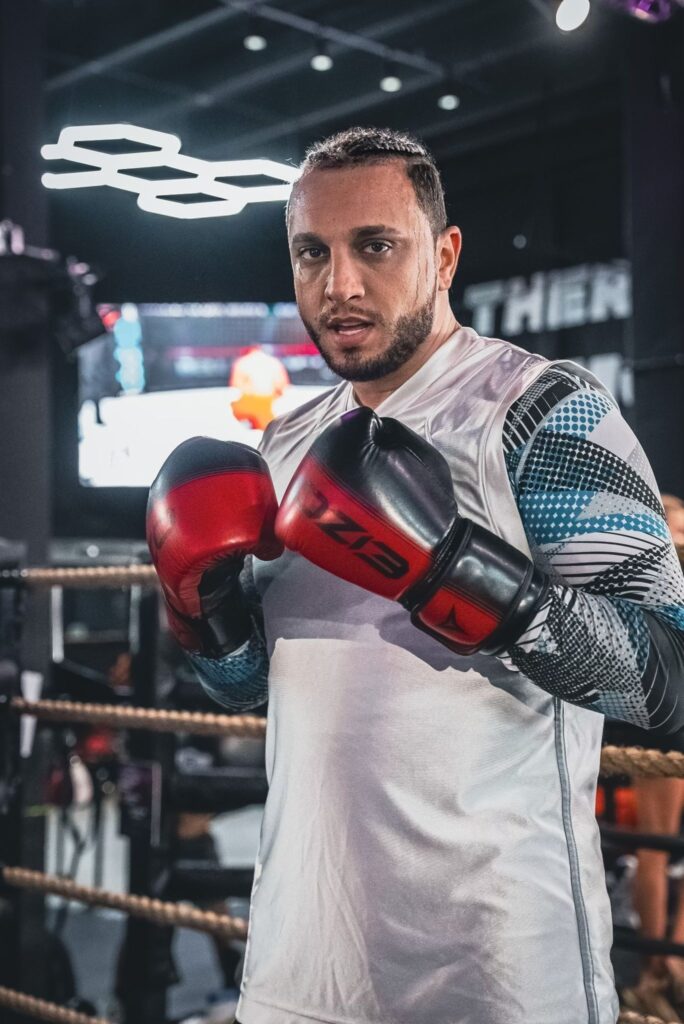 It has been confirmed. Artist Cliff Neptune will train in Miami with Liam Harrison and the best of the best in preparation for his celebrity kickboxing fight
Cliff Neptune's remarkable physical transformation has been on display and his journey will be captured on camera by a renowned film crew in an effort to highlight the importance, discipline, and nutrition as well.
Cliff shed more than 70 pounds in under three months.
In addition to being a fantastic artist, Cliff has a remarkable talent for turning the ordinary into something extraordinary, and his training regimen has motivated many people.
Even though it is not as popular as western boxing and the UFC, kickboxing is already changing and is the most thrilling combat sport overall.
For instance, kickboxing and Muay Thai draw more spectators than the UFC, and the first show in the US this May will be a true game-changer.
It's a lot more fun to watch, and the competitors all show much more respect for one another.
The UFC's trademark trash-talking is not necessary to start fights.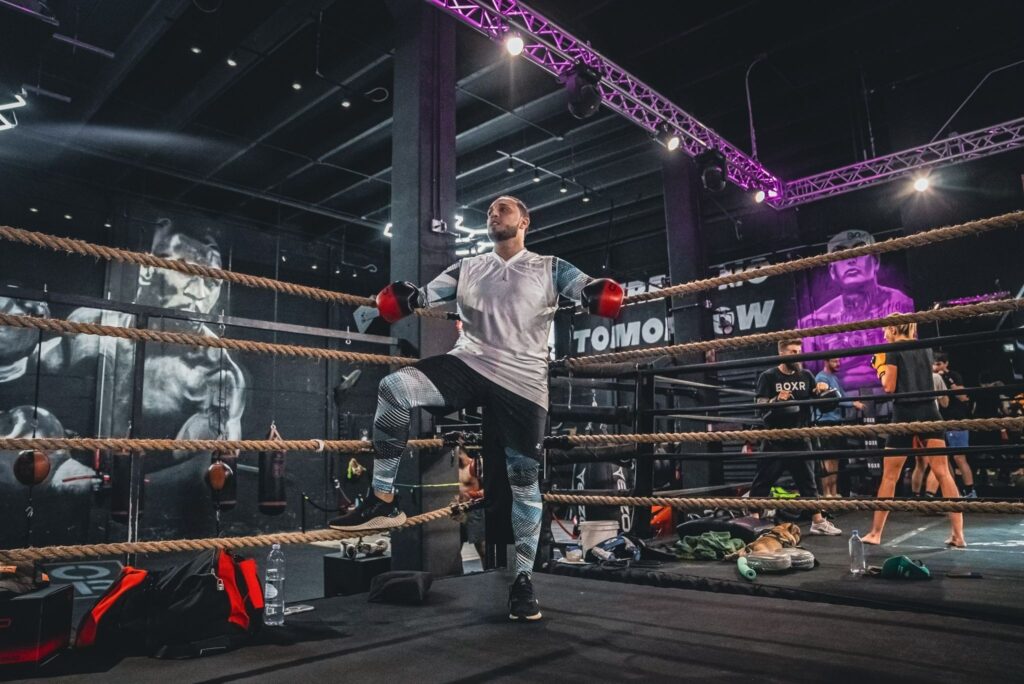 Although the opponent for Cliff Neptune has not yet been revealed, his management claims to have spoken to a few potential rivals and sponsors for the exhibition.
In anticipation of the fight, Liam Harrison expresses his eagerness to witness Cliff Neptune in action. Cliff Neptune can deliver devastating kicks. Liam threw in.
Joe Rogan is a big fan of Liam Harrison's fighting style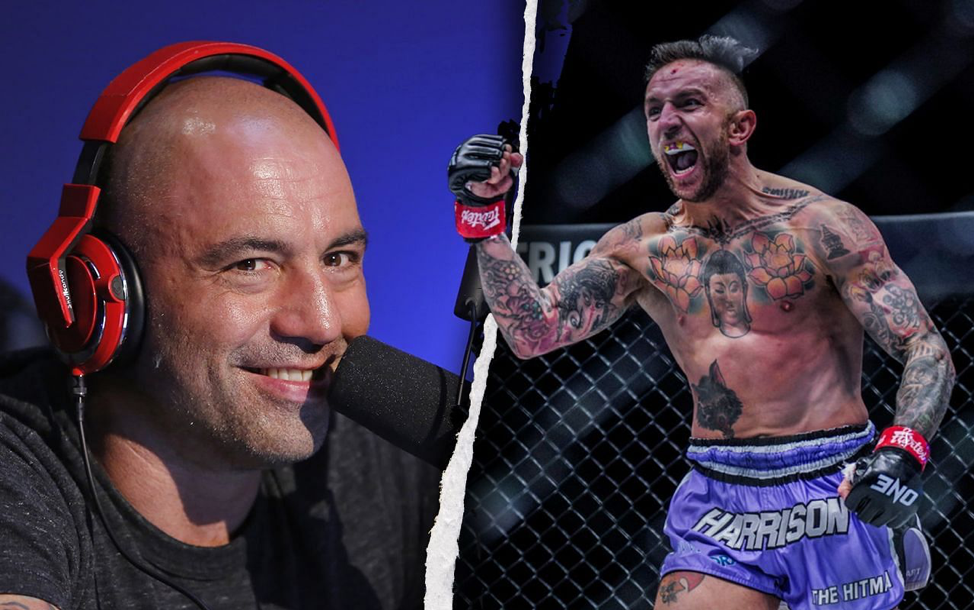 Cliff Neptune has a dance background and has been singing for many years and has experience working with prominent figures in the entertainment industry. He has also practiced kickboxing and speaks seven different languages.
Cliff is an upbeat individual who thinks that having a positive outlook on life will benefit you greatly. He is eager to impart his vast knowledge because he enjoys doing so. He is aware that happiness with the journey is more important than being the best at what you do.
In addition to being a great conversationalist, Cliff is also constantly eager to assist. He is a true professional who inspires many. Check out Cliff Neptune's website if you're interested in learning more about him and his professional background.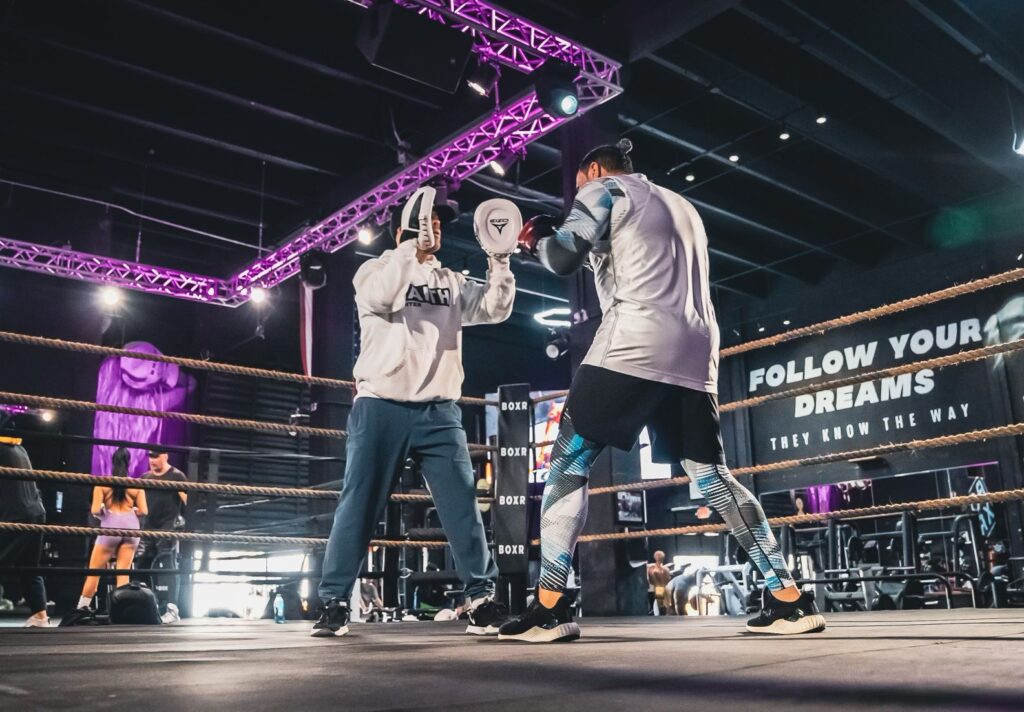 We sincerely hope you enjoyed reading about Liam Harrison and Cliff Neptune discussing his upcoming celebrity kickboxing match.
Liam is well-known in the kickboxing scene. Cliff Neptune is a fantastic entertainer, so we have no doubt that the new fusion will enable us to witness a fantastic spectacle.
Please check back for more information as we are also curious about Liam's personal life and Cliff Neptune's next moves.
Thank you for reading!