Meet Tiwaii Funchess, an attention-grabbing digital artist from the Carolinas. Tiwaii is known for his eye-catching artwork, as well as collaborations with musical artists such as Bobby Shmurda, Swaelee, Lil Mabu, Trippie Redd, Lil Uzi Vert, and more. Recently Tiwaii created a new self-portrait drawing of himself which isn't really common for him to do.
The artwork contained his signature "x" eye style of course and magnificent shading style.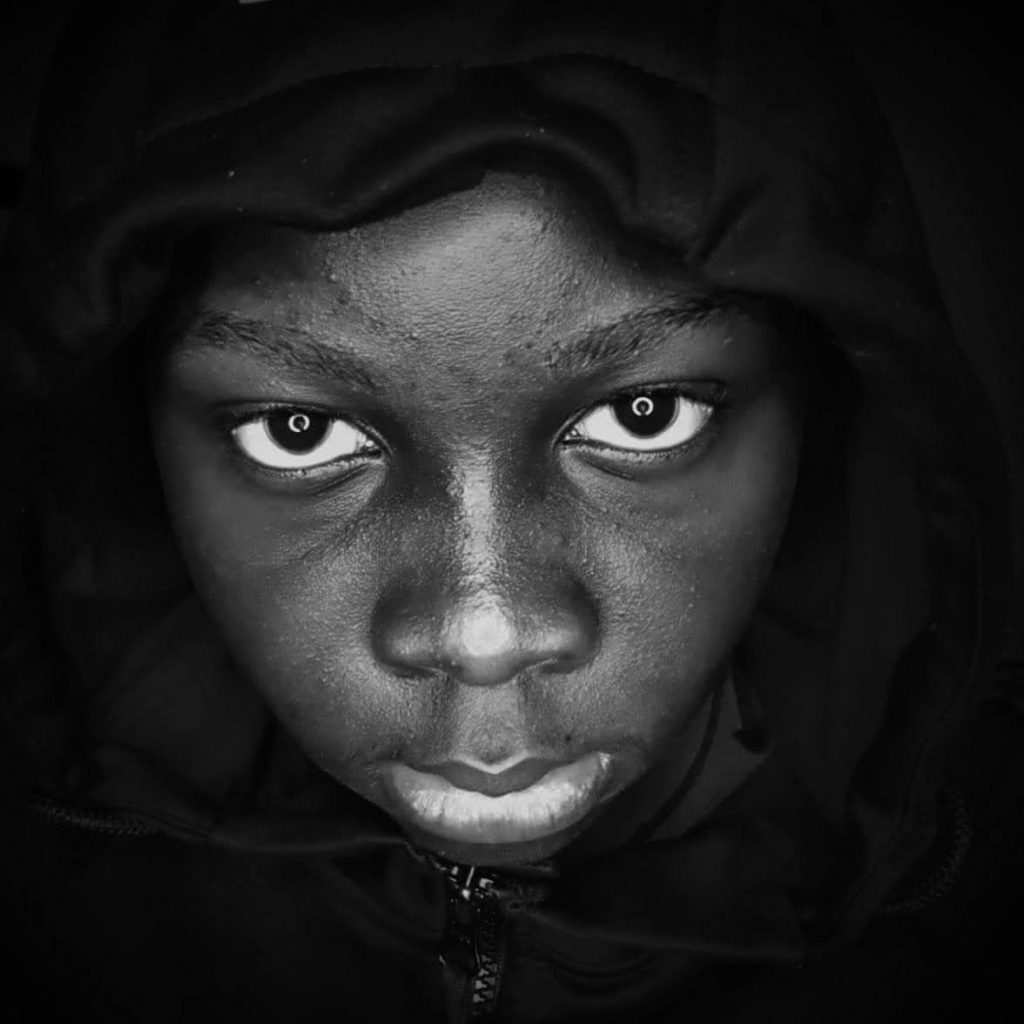 More about Tiwaii:
He has over 20,000 followers on social media. He shares a birthday with Former-president Donald Trump and Musical artist Gunna. He hopes to one day collab with Kaws, Takashi Murakami, and Yalocaloffgod aka OffGod. Tiwaii's Full name is Tiwaii Myquan Funchess. As of October 2021 Tiwaii is 5"5'.

Tiwaii Funchess Links:
Instagram |
Tiwaiifunchess.com