True Form Films, Inc., founded by award-winning Hollywood power couple Yeniffer Behrens and Mauricio Mendoza, has over 15+ years of experience producing the highest quality of films, commercials, and a variety of other productions. The film production company is also known to be in the bilingual markets, producing American-Latino inspired meaningful films with a powerful message. Their most recent film, MI AMOR, recently won an award at the Official Latino Film Festival! Find out more below about the film, recent wins, cast, and official links!
CAST & AWARDS: MI AMOR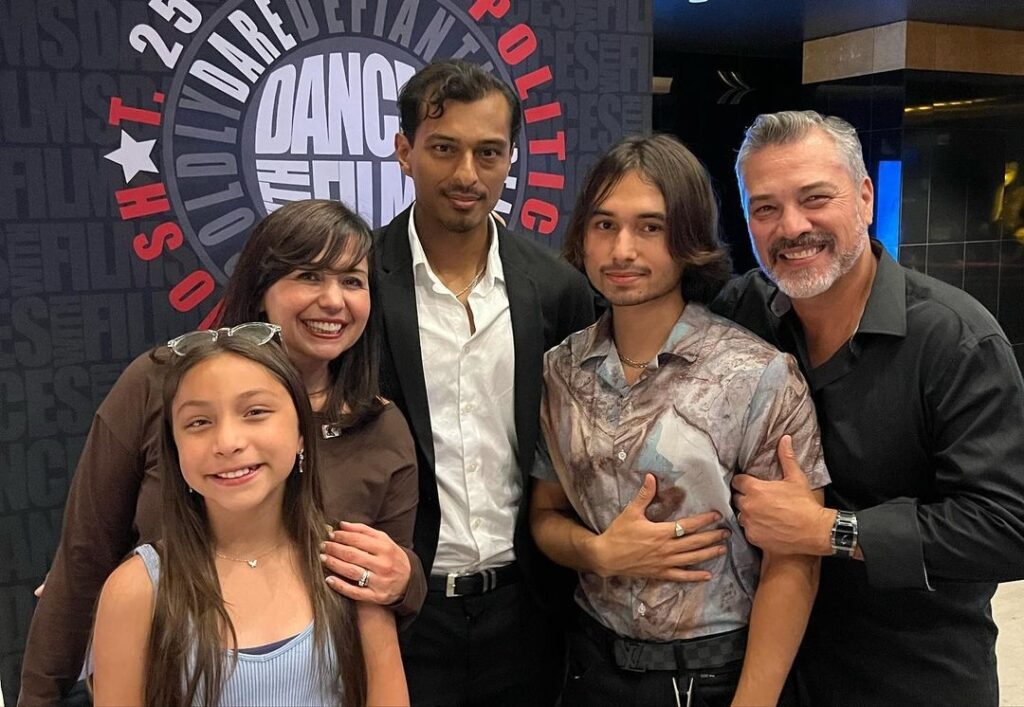 "Mi Amor" stars actors Adrian Moreira-Behrens, Isabella Briggs, Yeniffer Behrens, Mauricio Mendoza, Montse Hernandez, Michael S. Garcia, Paloma Morales, Bailey Estevan, Abigaille Ozrey, Emily Ozrey, Vanessa Saurez, Isait De La Fuente, and Cesar Alejandro. The award-winning film, directed by Yeniffer Behrens, is a classic romantic dramedy inspired by "First Love, Lost Love, and Forever Love." Filming took place in Los Angeles, California. Adrian Moreira-Behrens leads the film as Jonathan, with Isabella Briggs as Rachel. The film has already won multiple awards and is doing amazing and impressive in the film festival circuits!
Recent Feature Wins:
VANGUARDIA Award Winner (most positive of the Official Latino Film Festival)
Mary Austin Best Female Director (Idyllwild International Cinema Film Festival)
Audience Award (Panamanian Film Festival)
Audience Award (Highland Park Film Festival)
Audience Award (Georgia Latino International Film Festival)
OFFICIAL LINKS TO FOLLOW TRUE FORM FILMS: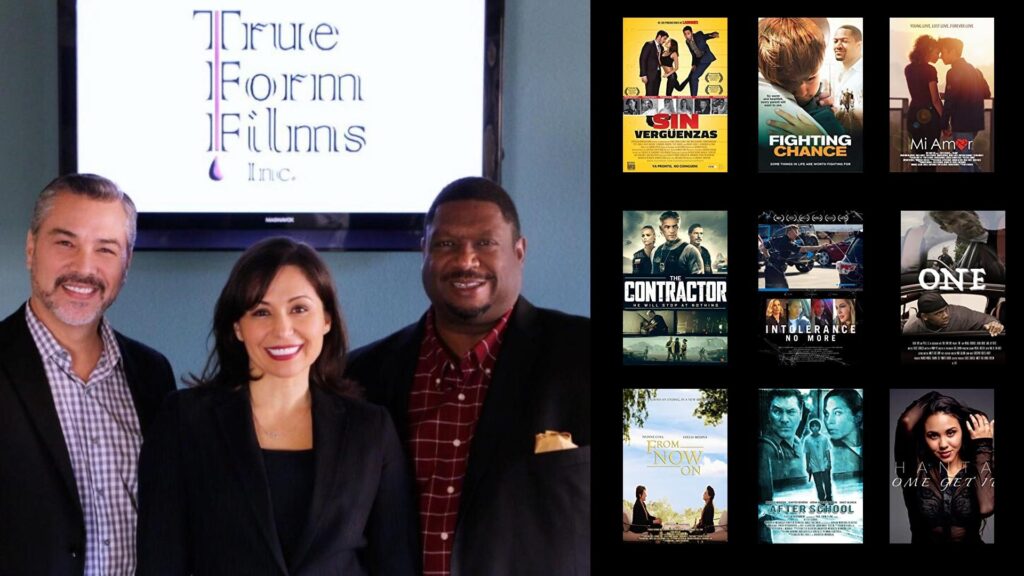 www.trueformfilms.com www.shortcut2hollywood.biz
IG @trueyen, @trueformfilms @shortcut2hollywood Facebook: @yenifferbehrensmendoza @yenifferbehrens @shortcut2hollywood @trueformfilms