Michael James Logan is CEO of DIVINITY NYC which was founded in 2020. Michael started his journey towards design amidst the Covid-19 pandemic. He lost a close loved one which led him to help at the nine million reasons food pantry during the shutdown. Shortly after working there, he was assigned to the thrift shop. During the summer he started cutting high-end vintage blazers and writing on pieces with fabric markers for friends and family. Earlier in his life at 18 he walked in smaller fashion shows, where he got his first taste of the spotlight and saw the beauty in creation.
"Wo Ai Ni/ I Love You – Crop" was his first signature crop that features a unique cut, Mandarin calligraphy and his trademark damage man. A unique stick figure character that represents equality. His works all correlate and tell a story about how society can divide us.
Earlier in his life, he attended Bard Queens High School College where he went to college at 16 and learned in an immersive Chinese class. There the school has a program where you go to high school for two years and have college courses the following years.
We had the opportunity to speak with Logan Damage over the phone:
Q. What is your name/stage name?
My stage name is Logan Damage, and I came up with it chilling with one of my best friends AARON REFLEX. After I had it I tried to find the meaning for it. I came up with creative destruction. Damage is something that applies to everyone. The brand shows that damage can create beauty. This couture brand never repeats a look; it reincarnates vintage clothing with the damage of the cuts and calligraphy.
Q. When is your birthday?
January 19, 1995.
Q. Where are you from?
I was born in Queens and raised in Long Island City, New York.
Q. What do you do?
I am a rapper dancer and singer and fashion designer with a Boutique pop up shop in Soho.
Wo ai ni is Mandarin Chinese for I LOVE YOU.
Why does he speak Mandarin Chinese?
Q. How long have you been making music?
I've been making music all my life since being in the choir.
Q. What was your first song/project?
My first song ever was timeless I put it up on YouTube I produced the beat and wrote the lyrics.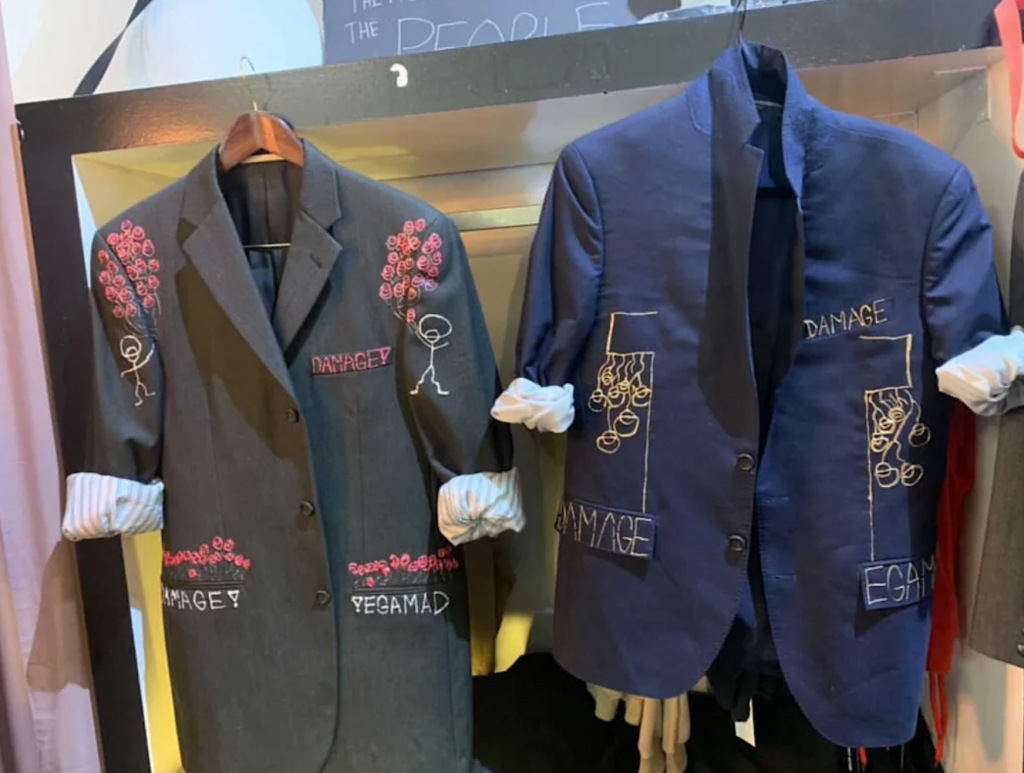 Q. Who's your inspiration?
My inspiration is Kid Cudi, the way he makes music just makes you want to relax and chill and that's how I want my listeners to feel when listening to my music. The way he builds a melody changed the sound of music forever that's the type of impact I want my damage to leave.
Q. What genre of music do you create?
I make music, I always would hate this question because I want to develop all types of music and not limit myself to a single genre. But so far Afro Beats, R&B, Hip-Hop and Rap.
Q. Do you come up with your video concepts?
Yes, I shoot and direct my own music videos and come up with the concepts.
Q. What are some features you have?
Right now the only feature I have is with GOYAH and DJ Lapaz.
Q. What are some features you want to get?
In the future, I'm looking to do a feature with one of my favorite artists AARON REFLEX.
Q. Who's one person, dead or alive, that you'd want to work with?
I would love to do the assignment to but he's one of my biggest inspirations and I love the way his music made people feel.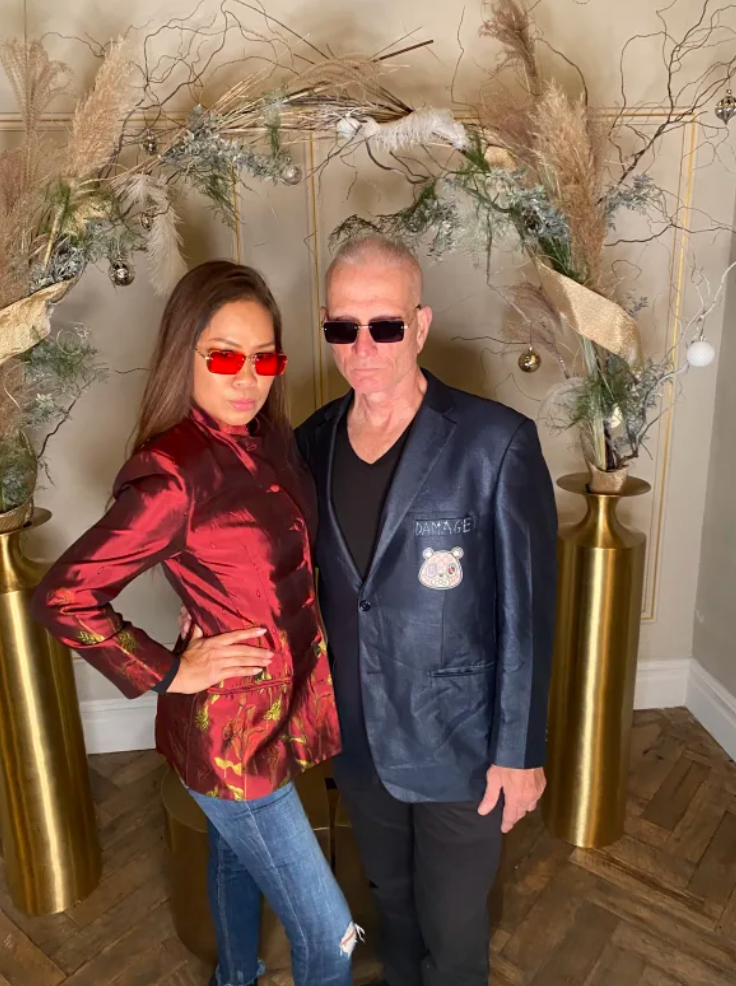 Q. Are you signed to a label?
Right now I'm independent.
Q. Do you want a record deal, a distribution deal, or none?
Honestly, I want more time in this industry to understand the different types of deals and which one that I would want but right now I'm independent.
Q. Who are your biggest supporters?
I would say my close friends and my family they all help support me to get as far.
Social Media:
https://instagram.com/damagenyc
https://instagram.com/divinityboutiquenyc