Dr. Meleeka Clary is an actress, producer, director, writer, and human rights activist with many talents. Meleeka Clary was born in the Massachusetts city of Boston. Her father, Andrew Lee Clary Sr., was a businessman, and her mother, Larriana Clary, was a model. Meleeka, who was born into a large family, developed a strong sense of self, independence, and a straightforward demeanor at a young age. Meleeka was interested in the arts when she was eight years old and enrolled in Vicki's School of Dancing and Acting. At the age of 13, she was discovered and cast as 'Harriet Tubman' in her middle school play. Meleeka became a real estate investor as a young adult, pursued a professional acting and dancing career, and purchased her first home at the age of 21. Meleeka was determined to excel in both her talent and her education, earning a bachelor's and master's degree in Criminal Justice, as well as a Ph.D. in Clinical Psychology. With a strong educational background and a talent for the arts, Dr. Meleeka Clary is destined to make her mark in the entertainment industry, and her latest feature film has already impressed industry professionals. Read on to learn about the most recent developments and check out the most recent interview!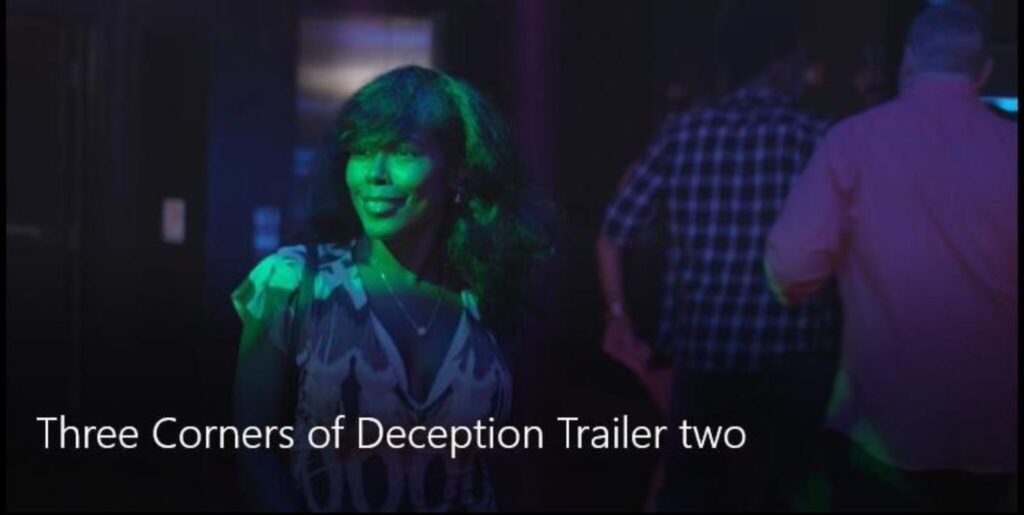 THE MAKING OF "3 CORNERS OF DECEPTION"
"There are many obstacles one goes through during creating a passionate movie that is based on true events, but the importance is to stay humble and keep plugging away on the developing of greatness within one's means!  One will lose many people on the way from disbelief or envy but stay true to yourself and keep praying for survival; there is light at the end of the tunnel!" – Dr. Meleeka Clary 
Read more: https://www.digitaljournal.com/pr/entertainment-insider-dr-meleeka-clary-wins-best-actress-in-three-corners-of-deception-film#ixzz7tPpwXluH
3 Corners of Deception, a feature film previously screened in selected theaters recently won the Semi-Finalist at Vancouver Movie Awards 2022 & has 35+ award wins in total.
WATCH THE LATEST INTERVIEW
OFFICIAL SOCIAL SITES TO FOLLOW: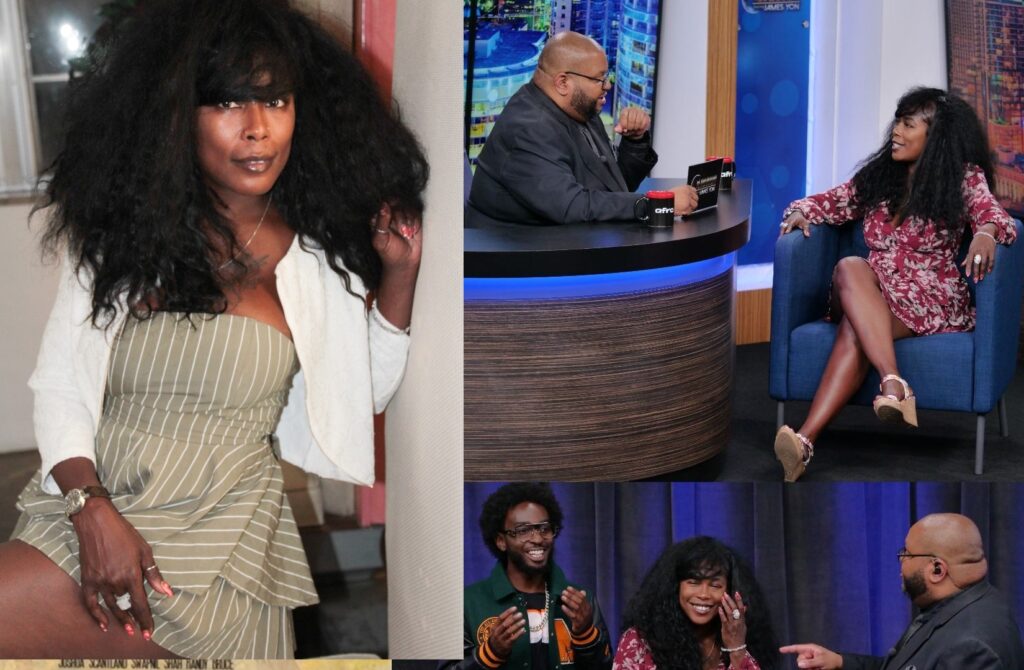 IMDB OFFICIAL: https://www.imdb.com/name/nm9689201/?ref_=nmbio_bio_nm
FACEBOOK: https://www.facebook.com/profile.php?id=100014574514388
INSTAGRAM: https://www.instagram.com/claryghosh/?hl=en