Juicy J pairs with world-renowned international producer Byg Byrd [French Montana, Chinx, Lil Kim, Lil Durk] on an EPIC new single titled "ALL WINNERS". The single boasts iconic verses from artist Ali Kulture [EMPIRE] alongside Juicy J and an addictive chorus by Punjabi rapper Big Boi Deep. Ali Kulture's quick-witted bars resonate with a Hustler's mindset while Juicy J delivers on a party anthem vibe that's been solidified throughout his career. Byg Byrd delivers on an electrifying sound; a soothing flute on top of hard-hitting 808's that make the overall sound sonically exceptional.
The chorus brings this collaborative effort together beautifully, giving a shout-out to fans from North America all the way to Lahore, Pakistan. There's a compelling switch from elite rapping backed by cinematic overtures on the first verse to the energy and absurdity delivered on the second. It gives the listener a full cup with an incredible amount of replay value. The song's captivating transitions between high-level lyricism, an international chorus and raunchy quotables rattle in the listener's ears for weeks. Ali Kulture exhibits a dexterous flow with a universal appeal while the chorus from Big Boi Deep reinforces and adds affirmation. Juicy J delivers on exactly what he does best – a nostalgic verse that gets stuck in the listener's ear from beginning to end. The entertainment value of this banger is at an unprecedented high.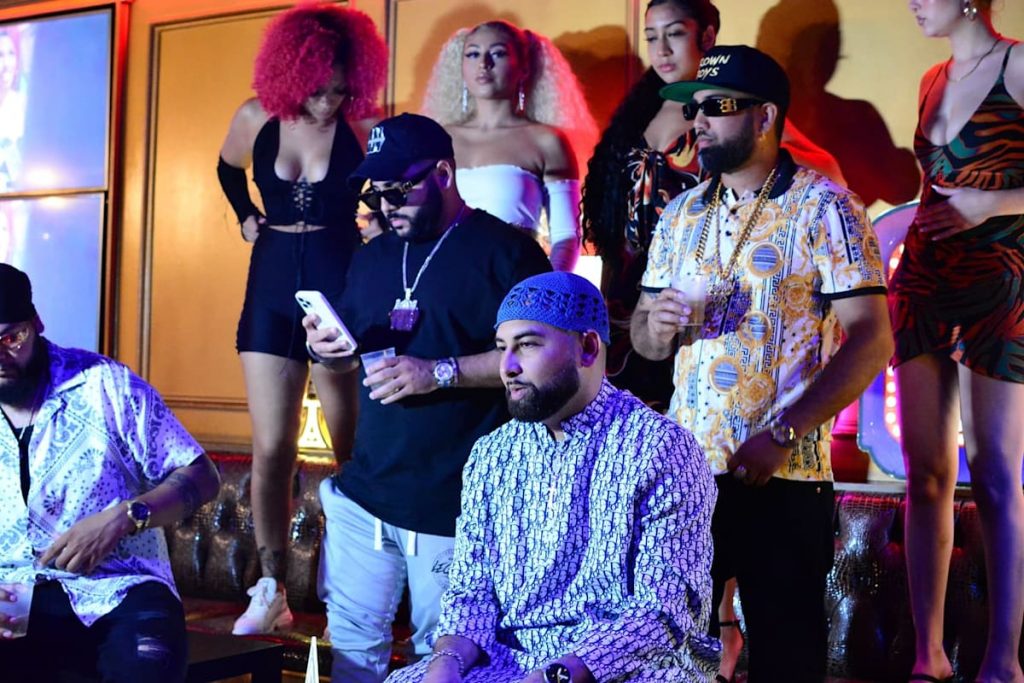 Byg Byrd delivers more like a luxury tailor than a producer on this song, precisely molding the production to match the tone and energy of his collaborators. Ali Kulture, Big Boi Deep and Juicy J's energy is not only consistent but collectively it's exhilarating. The link-up with DJ Rob [Mista DMV] from Target Squad Entertainment gives this track an ecliptic approach for notoriety and distribution. The effort has contributing promotion throughout the world with the backing of Brown Boys Records, Target Squad Entertainment and Empire distribution. The entire team delivers so seamlessly the collaboration seems like a no-brainer that should've occurred sooner.
Brown Boys Records YouTube Channel shows over 24 Million streams worldwide; along with a massive following from Juicy J, Ali Kulture, Big Boi Deep and DJ Rob Mista DMV, respectively. This track is sure to turn a lot of heads from North America, Europe, The Middle East and the South Asian Continent. Fans will gravitate towards this monumental collaboration between two massive powerhouses coming together to deliver on a victorious celebration rightfully titled "ALL WINNERS".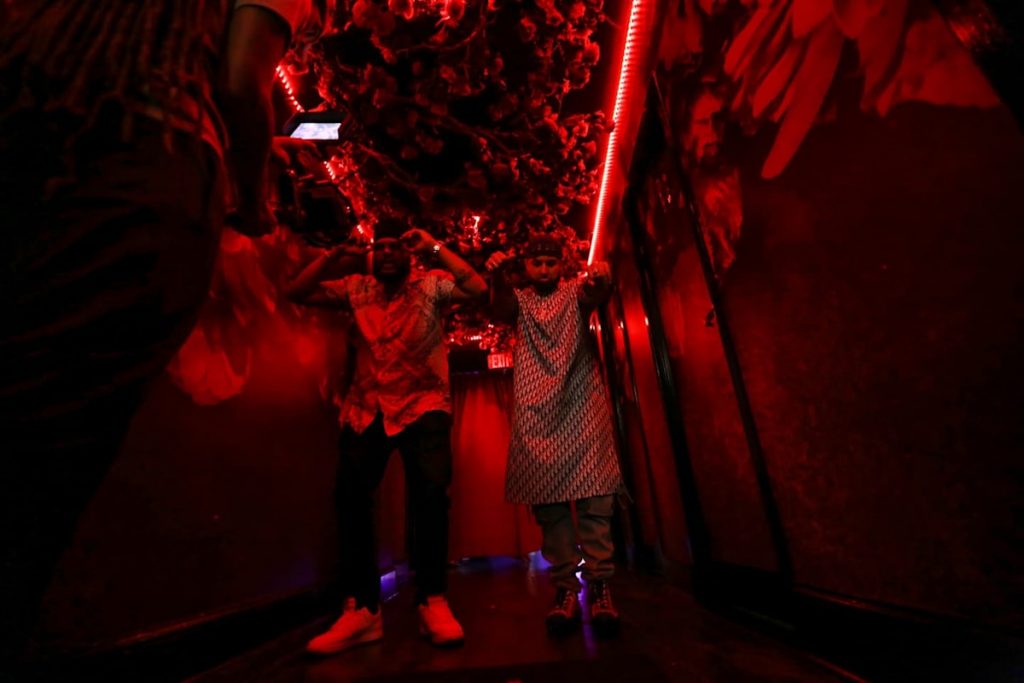 Quotable Lyrics:
Got to hustle through sunshine, snow-storms, any weather
Pandemic – still go and get it, all winners, all pressure
See the boy blessed from the All-Mighty
If you speak to real ones then they speaking highly
Number one weed copper, number one pill popper
N**** its all about a dollar
All in the club man we be on some hot s**t
That b****, that h** she be sucking my d***
You can listen to the SINGLE or watch the FULL VIDEO BELOW:
APPLE MUSIC: http://itunes.apple.com/album/id/1601276011
YouTube: https://youtu.be/IOkFv5_n5SY