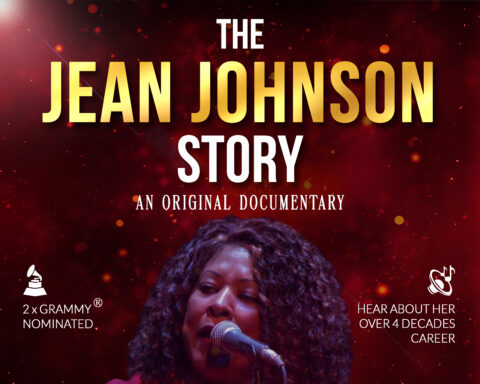 "Be yourself. Support yourself and others. Respect those who were there before you. Wait to be asked. Don't go into a situation with all and the only answers." - Jean Johnson.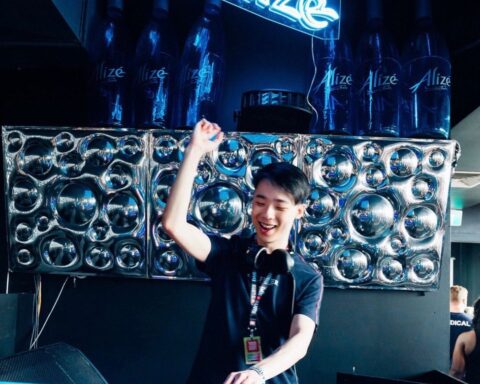 mavzy grx is a 21-year-old producer hailing from Sydney, Australia. Starting his musical journey at the start of 2020, his career quickly skyrocketed in the past years as he reached over 4.5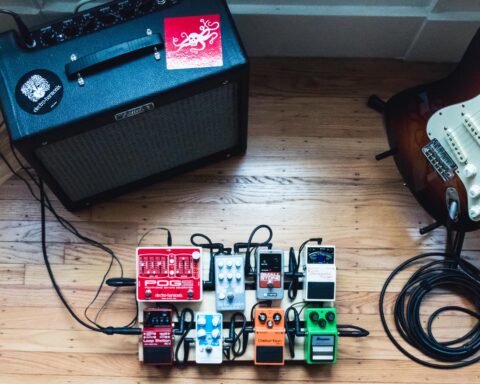 While the majority of pedals are effects pedals (i.e. they change, alter or add effects to your guitar signal) with a looper pedal, that's not the case!
The documentary will reveal the truth about the entertainment industry and how Jean's dedication to God has guided her path to success.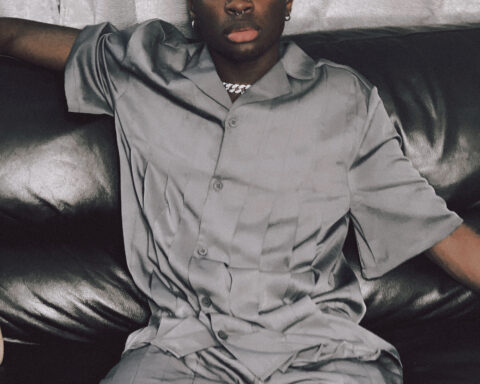 "I am gearing up to release my Lead Single "Voices In My Head" off my upcoming debut album "Elijah Vs The World" which will be a very personal body of work." -