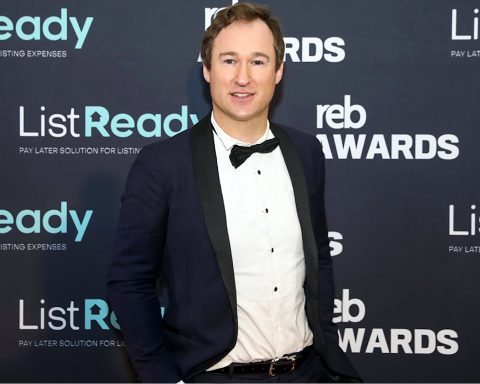 "You must cut out people who don't run at your speed, it's all about your speed if you have big dreams then be around people with big dreams if you want to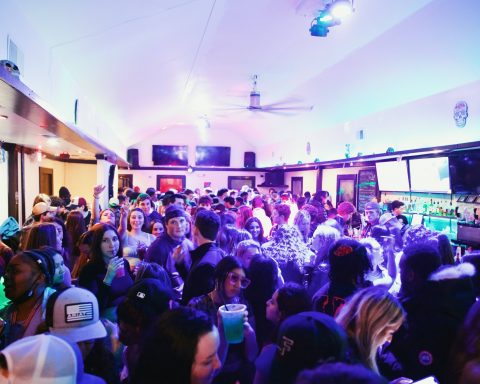 The duo continue to partner with the bar and throw large-scale events for students at Centro Taco Bar!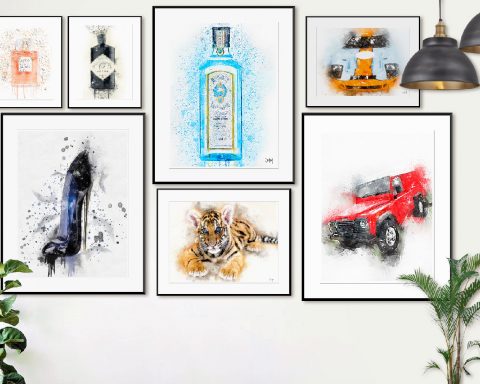 The company is dedicated to limiting single use plastics and makes donations to Golden Triangle Elephant trust with every sale, plus also donating to the Woodland Trust.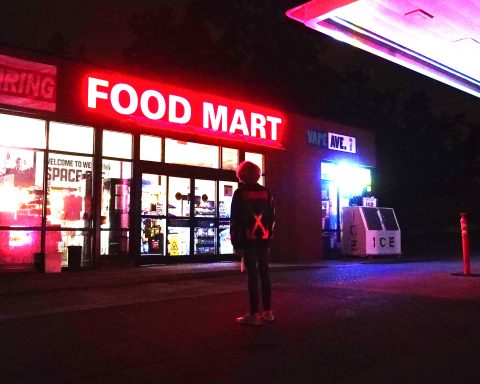 The young Portland artist has amassed hundreds of thousands of online streams in just under 6 months.