Just American News is today featuring Chris Hood's new book, 'Customer Transformation: A 7-Stage Strategy for Customer Alignment and Business Value.' While the title may suggest simplicity, the depth it delves into is profound!
The book goes beyond the conventional methods of feedback assimilation or purchase pattern analysis. It's about adopting the lens of the customer, understanding their desires, and aligning with their expectations. This book offers readers a chance to not just understand but to truly embody this ethos, ensuring businesses thrive in the modern market. A highly recommended read for those looking to elevate their business acumen and truly connect with their audience.
"This isn't about aligning customer desires with business goals; it's about recalibrating business goals based on what the customer truly seeks." – Chris Hood.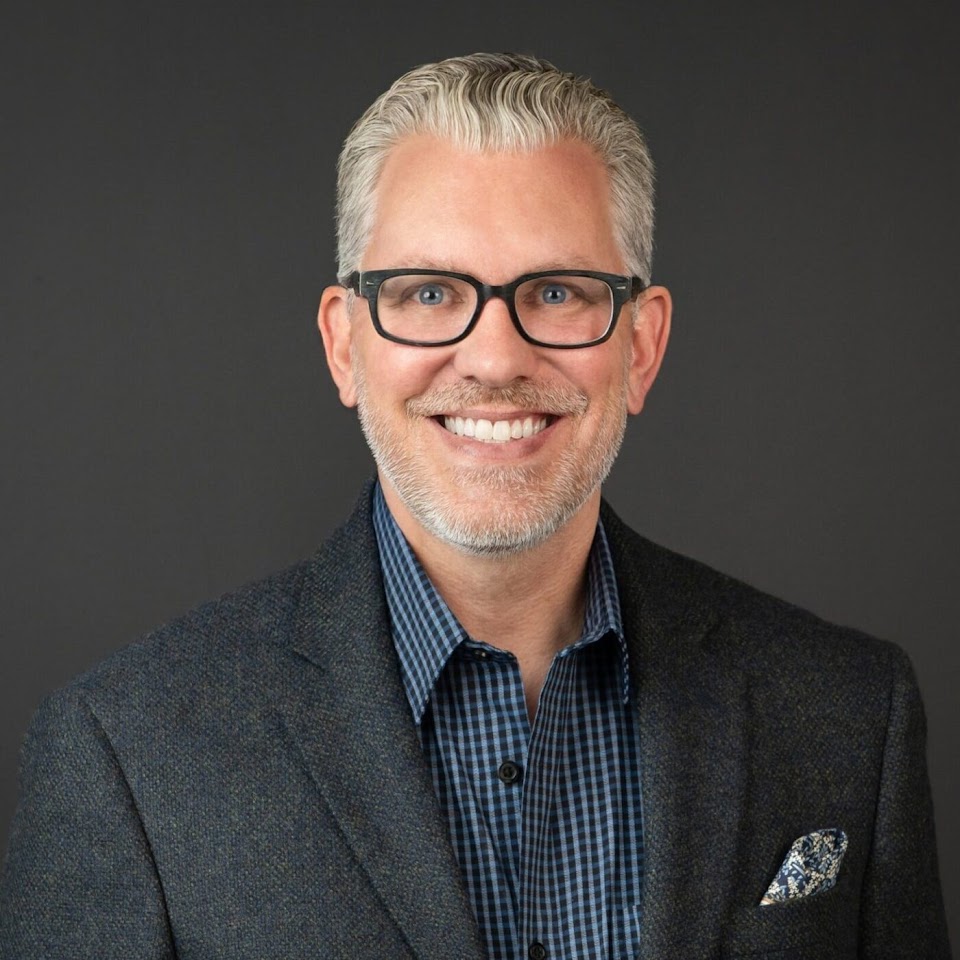 About the author: Chris Hood, a digital strategy expert and author of 'Customer Transformation,' boasts 35+ years in online entertainment, marketing, and business development. Hosting 'The Chris Hood Digital Show,' he guides organizations on innovation and customer-centric leadership. Former roles include heading Google's Digital Business Strategy, crafting transformation programs for Fortune 500 companies, and developing storytelling technologies at Fox Broadcasting & Disney. As a co-founder of Blind Squirrel Games, his influence stretches across multiple industries. Chris also teaches at Southern New Hampshire University.
Customer Transformation is now available on Amazon!
For more details visit: www.chrishood.com