It is no longer a secret that investing in cloud-based projects allows people to earn assets in a transparent, solid and sustained way. However, it is still difficult to access this market without the necessary knowledge. What is needed and what is the best option to invest in the digital age?
Digital investments are already an entire industry by themselves. They are implanted in several countries with established companies focused on the multiple options offered by this important activity providing more and more security to the network and allowing the subsistence of this "new economy" decentralized.
What a few years ago was a remote novelty for many, currently has a base for countless projects that are being developed where the users themselves supervise each and every one of the transactions through a decentralized and encrypted network, independent of any financial institution or central authority. A whole declaration of principles of the new era.
Thanks to actors such as Elon Musk, Mark Zuckerberg, or important brands such as BBVA, Paypal or Mastercard, it is shown how this digital-financial ecosystem does not coexist apart from traditional industries as meanwhile it is already being mixed naturally with the rest of the sectors beyond the technological and the crypto world.
Some economic gurus compare this new international scenario with the expansion of the Internet in the early 1990s. In other words, it is time to invest.
A boom fueled by digital nomads
Today there are approximately 1.1 billion freelancers working around the world, the main reason why companies are forced in this new era to rethink the way they operate in order to do business safely and efficiently. That was the initial core to create Tera Funds, since its founders are digital nomads who needed to be able to withdraw their investments from anywhere in the world. "Today we can make cash deposits in several countries, also USDT transfers and soon we will start operating with our own associated credit card" they explain.
According to Crypto.com's "Crypto Market Sizing" report, during 2021 the number of cryptocurrency users increased by 178%, from 106 million in January to 295 million in December. Due to this growth, the firm forecasts that the number of cryptocurrency users will exceed one billion by the end of this year. "Digital assets are an enabler of new services and new financial forms, whether they are savings, investments or purchases", they say from Tera Funds.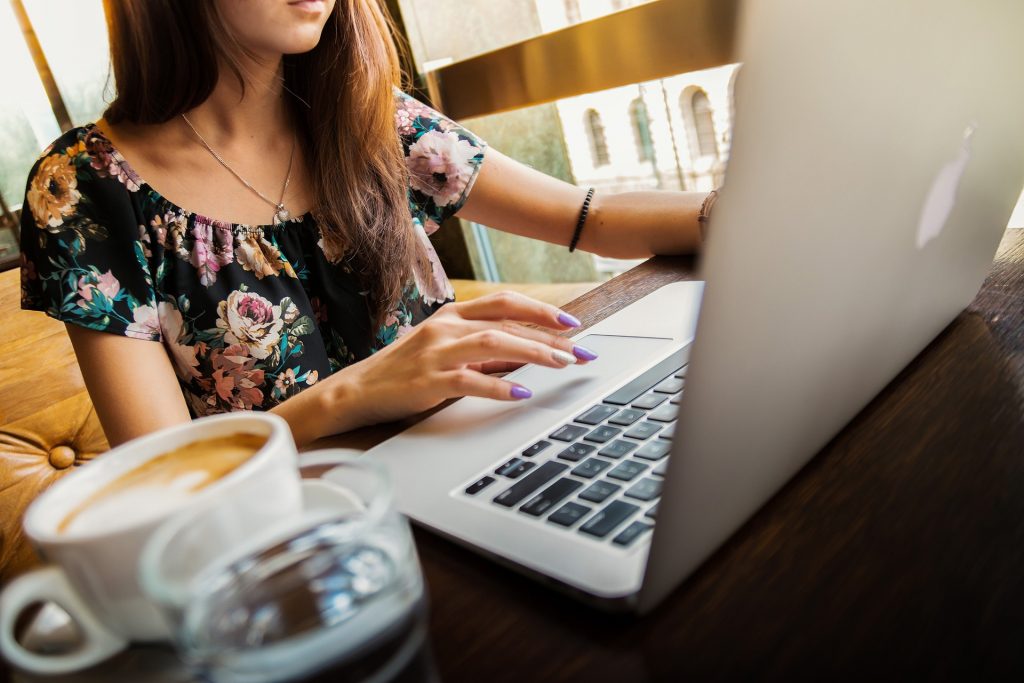 Unlike some similar options, Tera Funds understands that not everyone is familiarized with this world of online investments, which is why its main proposal is based on trust from the first month and with investments that start at less than 100 U$S: "We have advisers who help the investor throughout the process to choose the contract that suits their expectations and needs. It is important that they know that from the first month they already begin to charge for their investment" they assure.
Ecomining: a model that prevails
For all this, Tera Funds has launched its new EcoMining project, with all the benefits of BTC mining but without the technical complications that equipment installation and maintenance requires.
Without previous knowledge, nor have a very high investment (unlike other similar projects), the company's statement adds that "we offer not only the purchase of different amounts of terahertz contracts but also customers can access and see their returns minute by minute (in an easy and intuitive way) and withdraw their investment whenever they want without fixed deadlines to respect. Everyone can enjoy their earnings monthly or leave them to generate more earnings".
As they are digital assets, the company proposes an investment free of taxes and withholdings, "with a much more attractive interest" than those of the conservative market, without the endless bureaucracy and, as a fundamental safeguard, the peace of mind of having solid insurance of international surety so as not to put at risk the capital of its clients.
Experts consulted by iProUP assure that if you want to earn about 700 dollars a month with Bitcoin mining, it will be needed to have to invest a capital of 15,000u$s, always taking into account the current price of the leading digital currency, around $22,000.
What is Bitcoin mining and how does it work?
Bitcoin and other cryptocurrencies mining is the process to make transactions confirmed and validated in a decentralized network that operates under the Proof of Work (PoW) algorithm, which are added to an accounting book popularly known as "blockchain". With each new block, new cryptocurrencies are issued and whoever mined them receives them. It is as if the central bank sends freshly printed bills for lending a computer. In resume, mining works thanks to a machine that calculates possible keys/identifiers. Miners charge for the computing power they provide and the electricity used to carry out this service.
From Tera Funds they emphasize in the importance of being clear about what to do with the rewards, since this can influence the time it will take to recover the investment: "Some users choose to change the payment monthly, others prefer to store it and wait for the price rises and many others join a re-investment plan where they multiply their profits in a compound interest system (earning interest on past interest). Dealing with crypto assets means also fluctuating value and although it is true that this industry does not stop growing, it is important to make it clear that it needs work to obtain a reward that varies depending on the market situation", they warn from the company.
"We have two types of investors: those who know the crypto world in more detail and have been in it for a few years and those who decided that we are an alternative refuge of value in the face of the economic scenario of global crisis", they say from the company.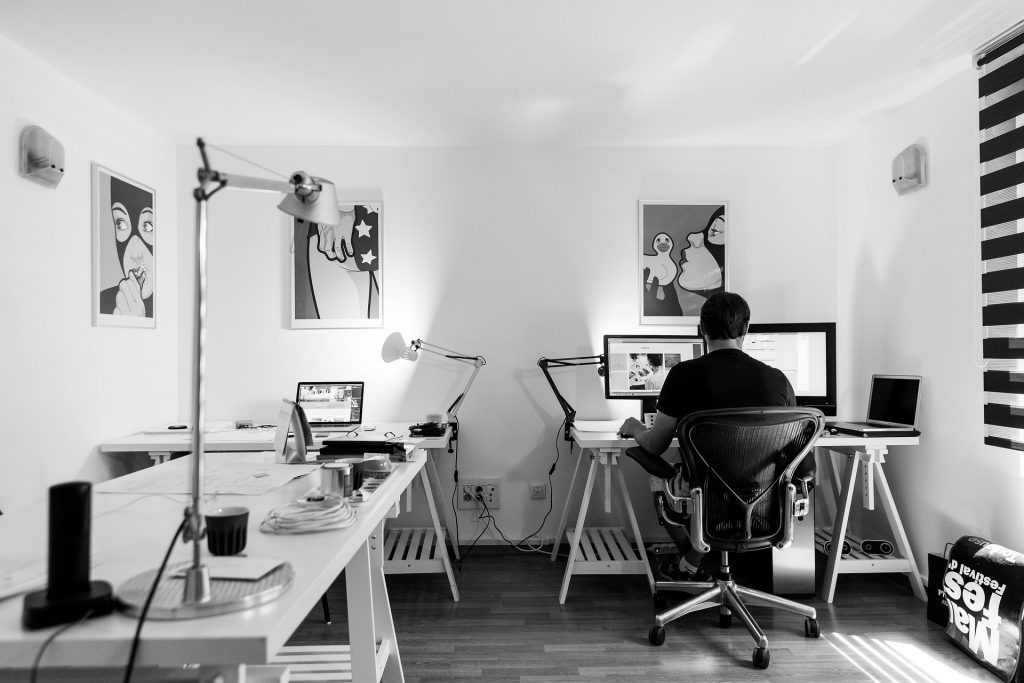 With the objective in mind, the next thing is to know that there is a needed infrastructure to mine, with specialized equipment to proceed with the validation of transactions, and since they are delicate equipment, maintenance is essential for optimal operations. Outside of the physical, it is also essential to use a specialized software or computer program designed for mining, in addition to being part of a mining pool, the groups where the computing power is unified for the processing of a certain network. All this is what companies like Tera Funds solve.
Sobriety and maturity are a fundamental part of any company that provides these services, so the only thing left is to carefully analyze the alternatives and choose the one that best suits the needs and expectations of each investor.