We sat with artist Jiyar and discussed music, his upcoming releases and much more!
Q. In your leisure time whose music do you listen to?
I listen to different types of music. Mostly, it depends on the way I am feeling at the moment. This week I've been listening to Demis Roussos and also Chris Rea!
Q. Please tell us one favorite quote of yours that always inspires you?
What inspires me is creating a positive environment around me and being motivated & dedicated to my work. And to see that my family is happy. That's what keeps me going.
Q. Any hints about what kind of music can we expect in your upcoming releases?
I am "JIYAR", I am a musician who can not be silent when I see innocent people are in a war and need help. My upcoming releases will be my gift to the Ukrainian and also to the Russian people. I believe these two nations have a very deep and old friendship together and it seems the politicians are disturbing the peace and tranquility between them.
Q. What lies ahead for you in the coming years? What next?
Jiyar: I am trying to achieve all the goals that I planned for years. I will release more single tracks in the market. And maybe I will get ready to start a tour around the world in 6 months.
Q. Lastly, do you have any closing thoughts that you would like to share with the world and our readers?
Jiyar: JIYAR is living for you. I will be the sound of your heart. You are all my brothers and sisters, mothers and fathers. I love you and producing music that people admire is my topmost priority.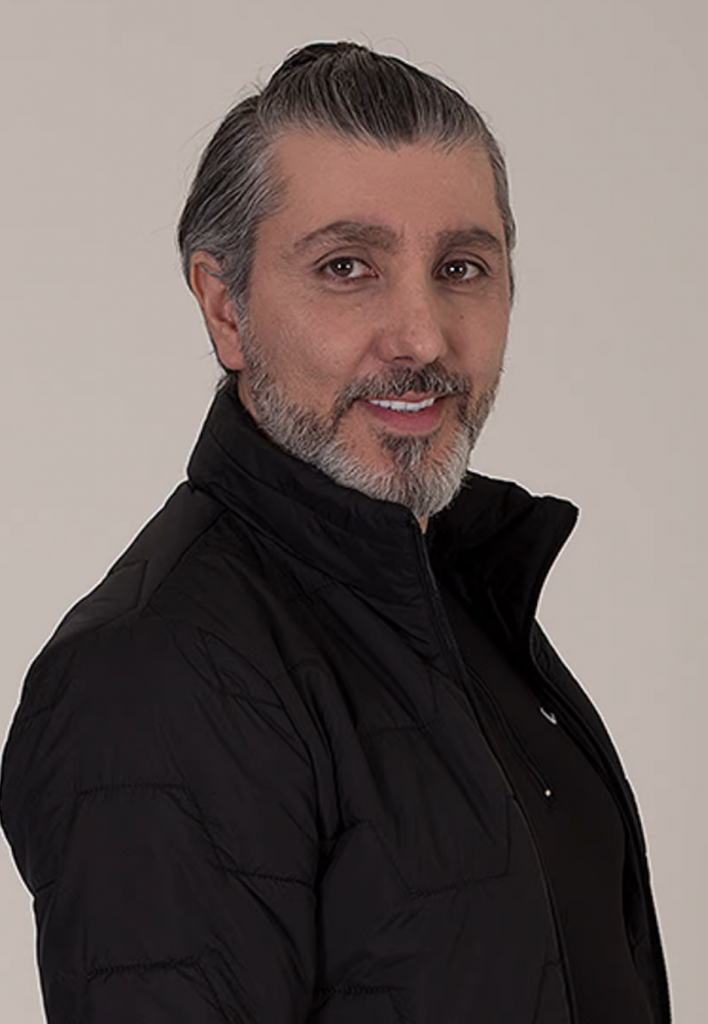 About the artist: JIYAR was born on May 4, 1976 in Tabriz-IRAN. He is an actor, singer and songwriter. Due to the situation of his country's music market, he started working as a Software Developer. Now after many years because of his passion for music he has finally back and has released new music. His first official song "Chargin d'automn" (English: Autumn Grief) was released in Feb-2022.
Follow Jiyar on his official social media for updates about future releases: