Just American News is today featuring the super talented and riveting Italian-American artist Dunia Lorenz. Known for her powerful and evocative singing, Dunia is an accomplished songwriter and an opera singer too. Apart from that her specialty also lies in creating healing music that is composed aligning certain frequencies that soothe the mind and the heart. She has been singing since she was 16 years old. She is a trained singer and completed her studies at the International Academy of Modern Music in Italy. Whereas, she has also attended the renowned Berklee College of Music in the U.S and received a Vocal Specialist Degree with the highest GPA! Having studied in Italy and U.S Dunia currently lives in the U.S.
Being versatile isn't a quality that many possess but for Dunia, it seems skills pertaining to the "multi-talent" aspect of creativity is ingrained in her completely! She has developed a unique asset too that is to sing in various genres ranging from Pop, Rock, Jazz, Blues and many more! Add to that she can proficiently sing in English, Spanish, French and Italian too!
She has also topped Number 1 on MTV USA music chart!
If readers could peek at her official YouTube channel then they would be amazed by the type of unique content that is uploaded on her channel. Tracks from various genres such as Chillout, Funk, and R&B that are composed by Dunia herself can be found on the channel. This speaks volumes about her versatility!
Her latest single Love yourself and Dance to future are already creating a buzz around the globe due to the wonderful composition and mesmerizing singing by Dunia.
Truly, music lovers are definitely awaiting future releases from the amazing Dunia Lorenz.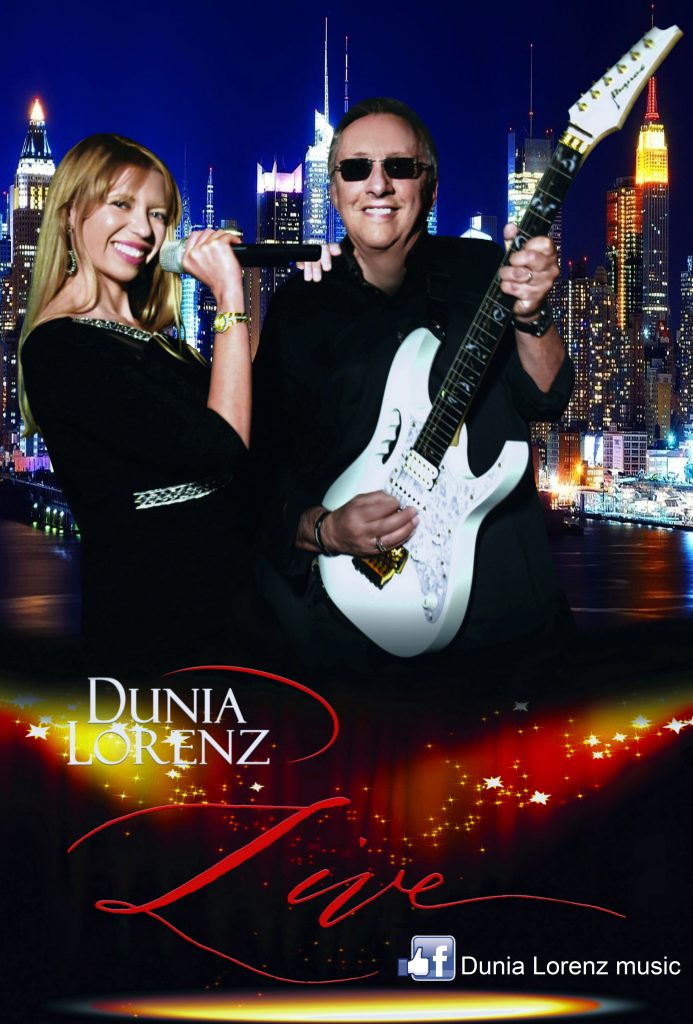 For more details follow Dunia Lorenz on her official social media: