Just American News is today featuring Sweden-based producer Hardcoaler's new track. It is titled My Name is Dick and is an enthralling phenomenon in itself! The intro starts with pulsating heavy beats and alluring pads that bind us to the track. The main asset of the track lies in its super creative buildup and breakdown junction. The transitions are smooth and the melodic tones converge into an amazing amalgamation that creates a sublime vibe.
Hardcoaler seems valiant by embarking on his own musical sphere where he taps into surreal melodies or concepts and converts them into thrilling tracks like My Name is Dick. However, the unconventional storyline in his music makes him an artist who is bold enough to cajole a unique group of listeners, especially Trance music fans! With heavy synth work in his music, Hardcoaler's track asserts a brilliant elegancy that is hard to recreate. The sonic variety is extremely lavish in his music and it does brim with a tonality that is exclusively euphoric. And if we compare his other notable song Pure, we can clearly claim that Hardcoaler is profusely generating a niche of his own in the world of Trance music.
Another peculiar facet of his track My Name is Dick lies in its over-encompassing vibe that incorporates other sub-genres such as Acid Trance and Tech Trance too! And the scintillating tones probably transfigure those moments which we experienced in each of his tracks.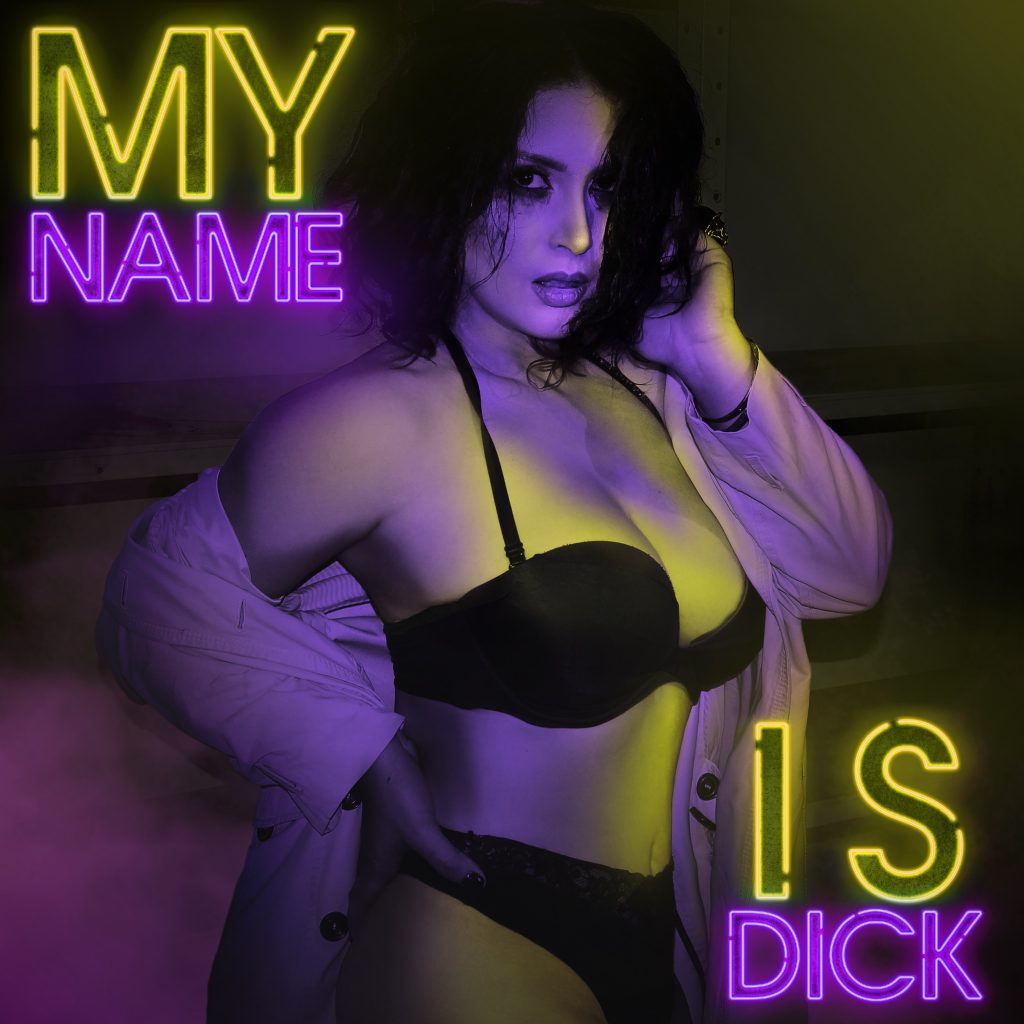 Technically, Hardcoaler's music is strong and if you are really into Trance music but are looking for an experimental tone with a fiercely energetic feeling then hands down his music will take you on a journey that is quite indelible.
Overall, the track has a finesse of its own and brings in an unparalleled exhilaration that seems to be a signature "Hardcoaler" sound. And therefore, Just American News highly recommends this track.
The track is currently streaming on Spotify.
About the artist: Hardcoaler aka Magnus Lundgren's professional story began in 2010 when Sweden based producer decided to make a career out of his lifelong passion for electronic music. Aiming to stay clear from the ties and limitations the mainstream scene often holds, the self-proclaimed 90s trance warrior pulls from classic electronic music influences and current trends to bring its own take on the genre. 2021 has been a game-changing year as he expanded, dared and dug deeper into his creative self and lured a larger audience.
Follow the artist on his official social media for updates about future releases: