Just American News is today sharing an exclusive online store Shipped Price. If you're looking for unique products and even items for day-to-day usage then head over to Shipped Price now!
ShippedPrice.com is an online outlet store which has an interesting categories of items available to purchase. Arts & Crafts, Books, Cosmetics, Personal Care are some of the most ordered products from their catalog. Their special Buy 3 Get 1 Free – Mix & Match is a special offer on their website and the most trending as it also offers Free Shipping!
ShippedPrice.com is owned and operated by Dollar Fanatic LLC.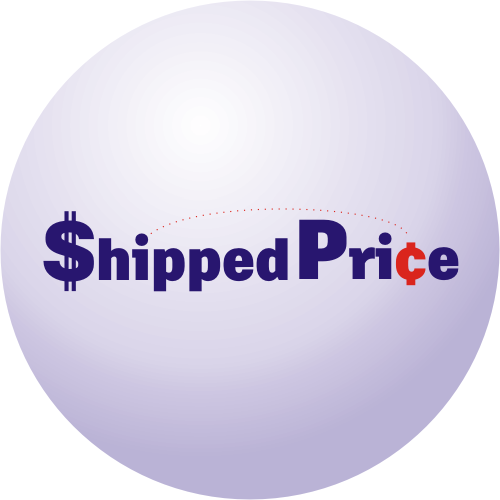 For more details visit: www.ShippedPrice.com
And for details about their shipping policy visit: Shipped Price/Shipping Policy
Follow Shipped Price on Twitter: www.twitter.com/ShippedPrice