The documentary will reveal the truth about the entertainment industry and how Jean's dedication to God has guided her path to success.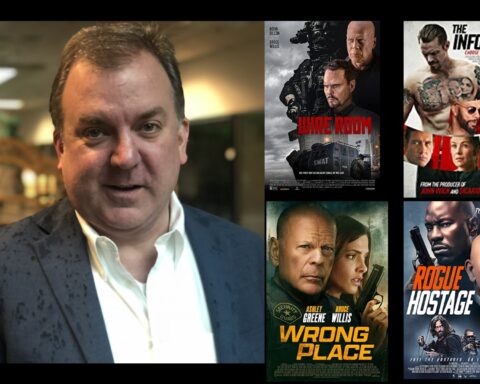 John was the executive producer of the Sci-Fi/Action movie "Jiu Jitsu" starring Nicolas Cage and also starred in the film as 'Hickman".
Residential proxy network 〜 A Comparative Review - ProxyEmpire - Read to know more…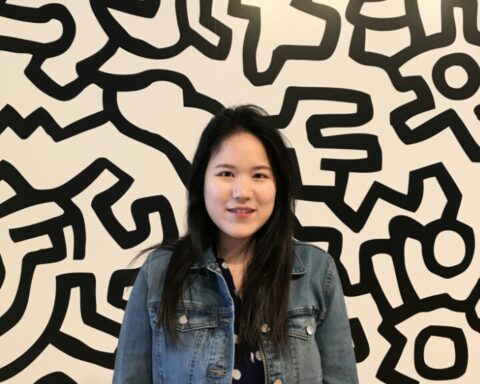 Baya Bae believes that her work has many dimensions and aspects and dives deep into these small universes.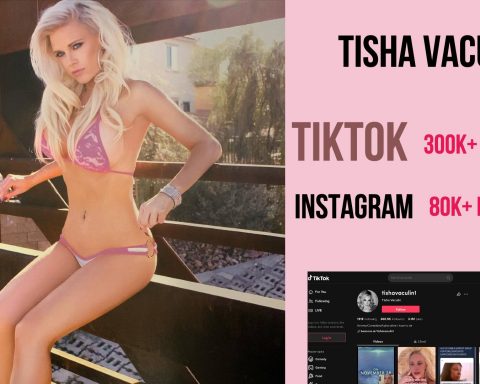 She made her first on-screen TV debut when she appeared in the classic Halloween TV-Movie "Return to Halloween Town" in 2005.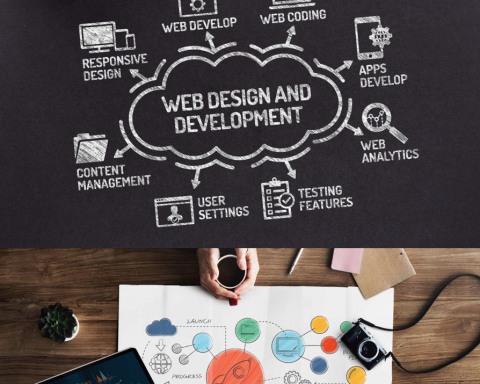 The spread of technology in all corners of the globe has turned the world into an online marketplace. More than offline, services and products are promoted and sold online.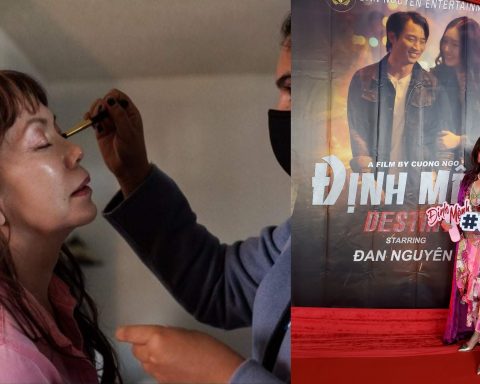 The weekend before Thanksgiving 2021, I was more than ecstatic to fly to San Francisco to play the single mom for this film. Dawn Of Skates was beautifully written and directed by