Mahmoud Hesham, popularly known by the stage name SHELNZ is quickly becoming one of the hottest names in electronic music. The 30-year old Musician from Egypt, Alexandria already collaborated with multiple big-name artists and producers despite having no major deal as of today. That is not easy.
SHELNZ name is a nickname given to him by his Greek-Egyptian girlfriend. They had a relationship eleven years ago, which ended quickly, but Mahmoud decided to keep the name despite not knowing its meaning and not trying to ask her.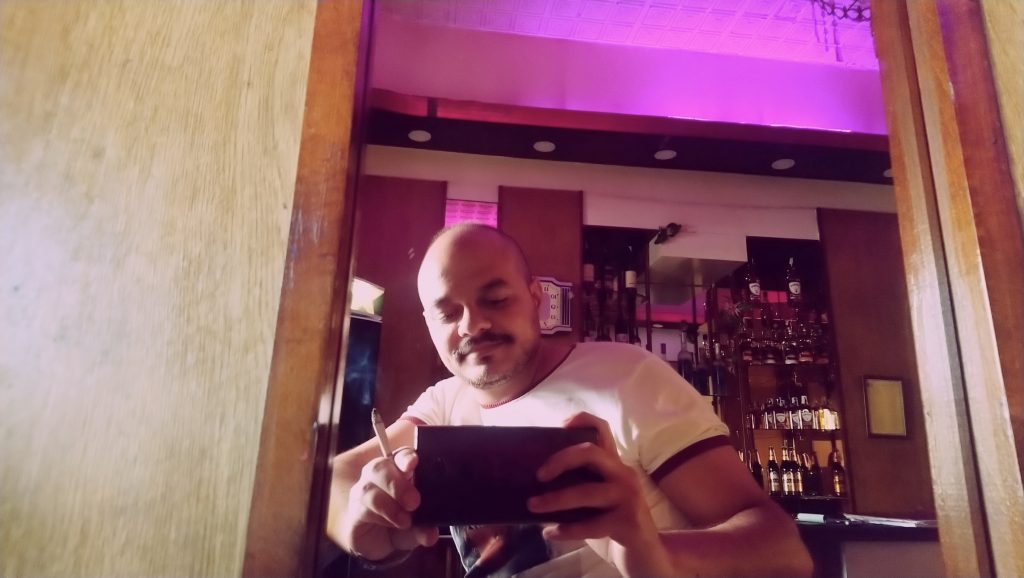 He's only been in the music arrangement game for 6 years but already seems to have figured it out. His project release, "The way she walks" is currently buzzing over the internet which set him on our radar. Let's see how 2021 ends for him.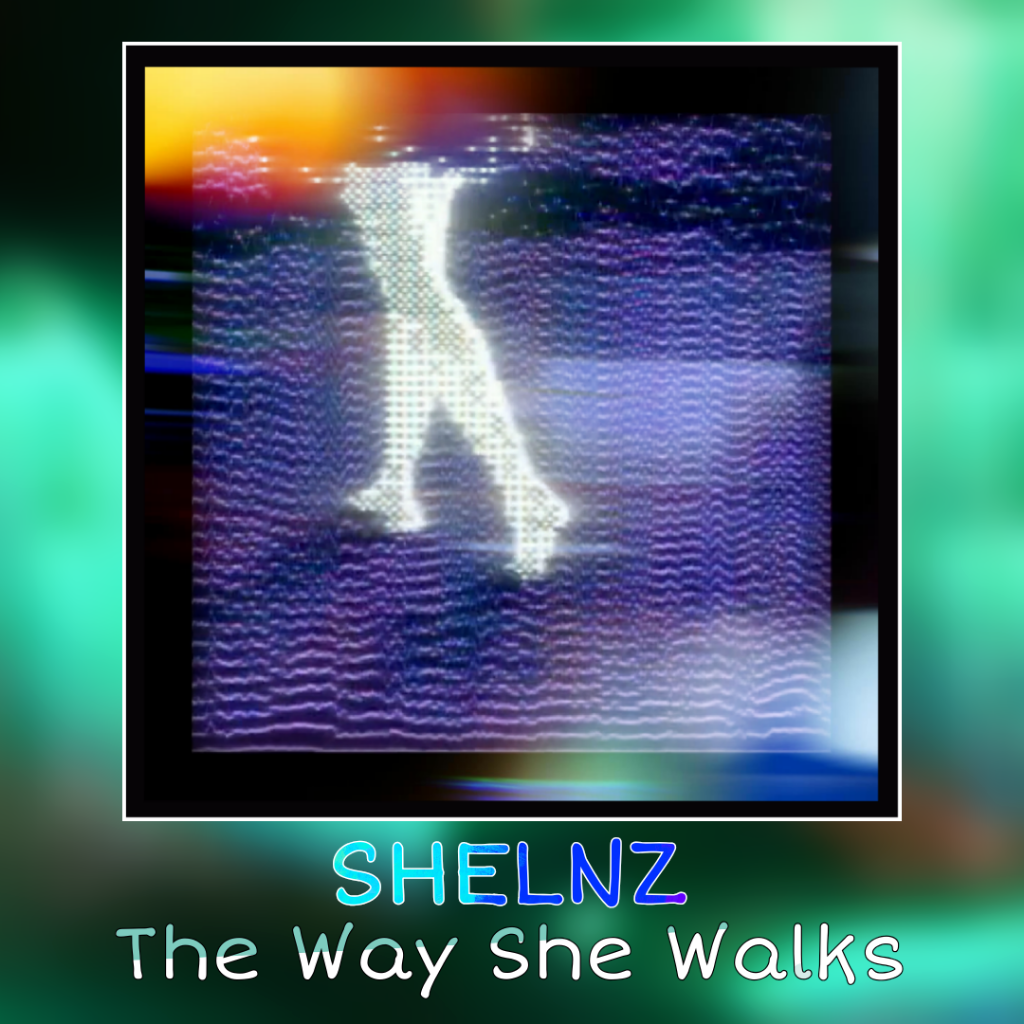 For a more in-depth look at his discography, you can check out Mahmoud Hesham's music sheet on Spotify, Soundcloud, and Youtube. To stay up-to-date with more music-related news visit his site http://www.shelnz.com
Social media links: