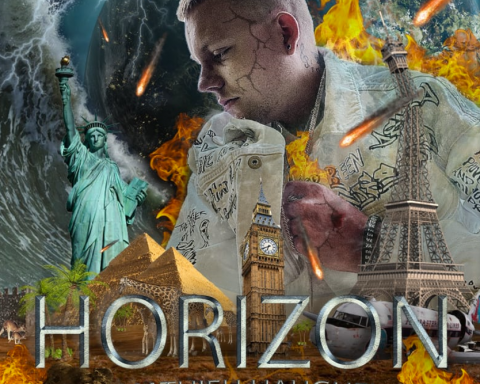 "Honestly, creativity is what I love the most, making new music every day and getting better every day is the goal." - Mathieu Hauguel.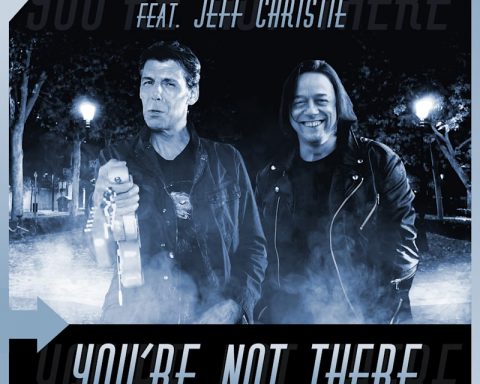 Keep an eye on the official social media of Lorenzo Gabanizza and Jeff Christie for updates about this single.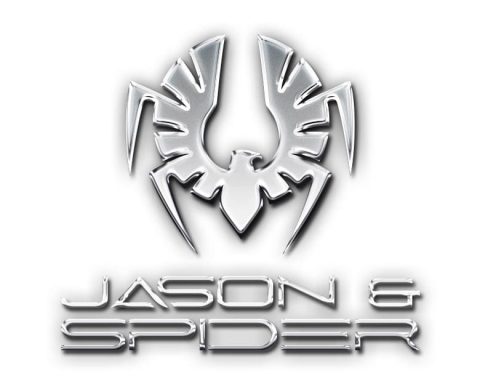 What's thrilling is to watch how far they can go after seeing how far they've come in such a short span of time. They've given EDM enthusiasts a lot to look forward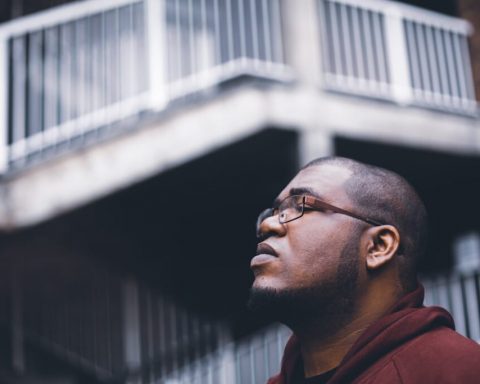 Four years in the making, the debut collaboration album from New Jersey/Philly-based artist P-Rawb & London-based American producer Big O.