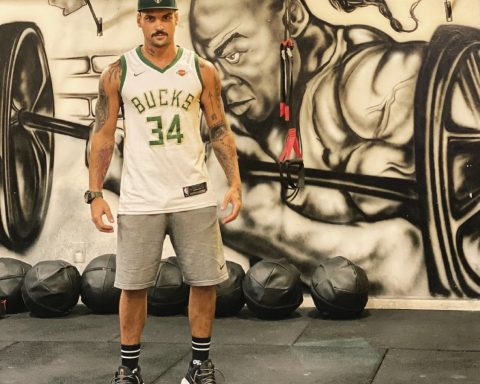 His songs are marked by romanticism and a different flow with more harmonic bases and striking melodies.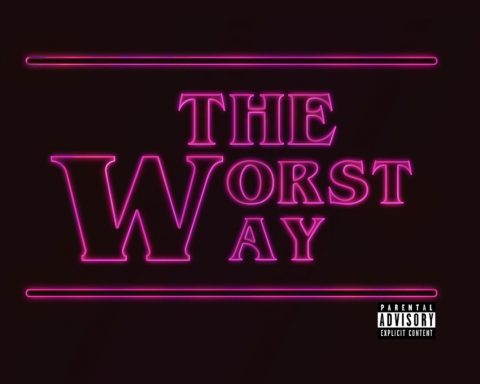 Stream Luh Daddy's catchy new single, "The Worst Way" on Spotify as well the artist's other official music streaming platforms!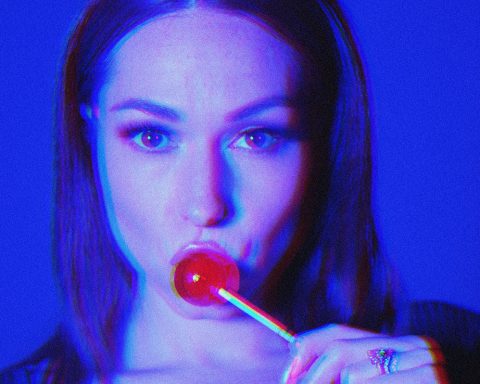 Known for her sublime and scintillating songs, the artist is currently making waves in the musical realm!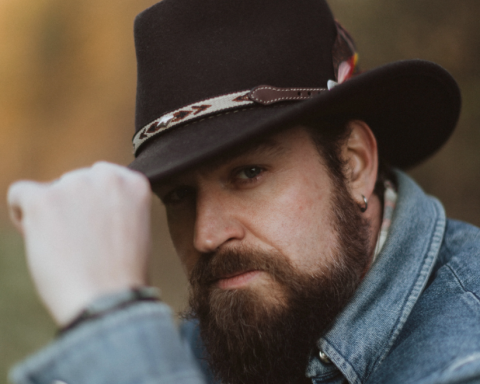 "I'm motivated by the love and compassion of the people around me and their continued support of myself and my music." - John Jerome.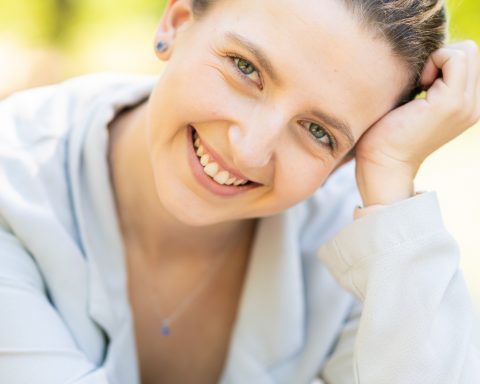 Christine is a young actress from South Africa. She is often noted for her commitment and passion for the entertainment industry.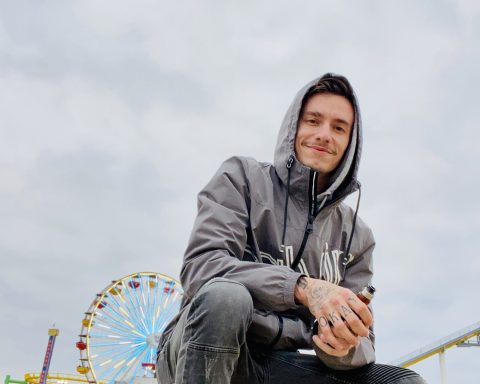 Okay Sage will continue to dominate the mental health niche as his brand Okay Mental perseveres through some of the darkest days our world has seen.